Burlington Tactical Fabrics
Exceptional performance fabrics for any situation.
Our mission is set. We provide superior performing fabrics with exceptional capabilities for a tactical lifestyle.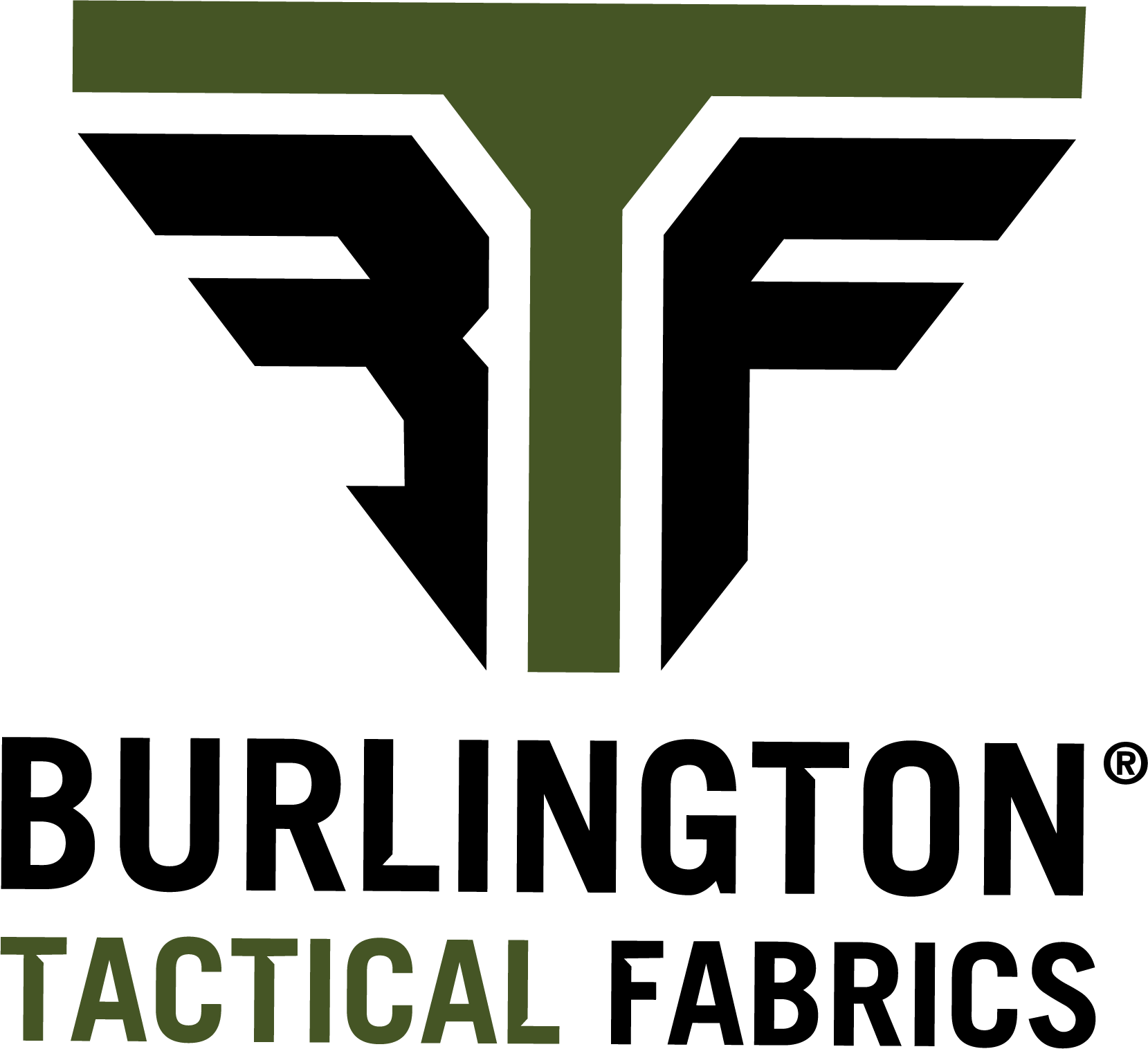 Over the years, Burlington has supplied operators across the nation with quality fabrics for their service garments. Building on this long-standing tradition, we are expanding our scope to include innovative textiles woven to bridge the gap between home and work.
Sharp Appearance

Enhanced durability meets exceptional appearance. With a wide range of weaves and constructions, our fabric stands the test of time.
Cutting Edge Performance

Matrix fabric finish technologies like odor management, sun-protection, and moisture wicking for a durable, performance-packed fabric.
Peak Comfort

Let our fabric work for you. From air jet textured yarns for a softer hand to 4 way stretch for ultimate comfort in movement, we bring you peak comfort with versatility to perform in any situation.
3=1 Color Options

Piece-dyed plaids offering 3 different looks, with just one plaid fabric.
Weight Options

Ranging from rugged 9 oz. fall weights to the 4.5 oz. travel trek bottoms.
Textural Solids

Ripstops reinforce the structure, offer tear resistance, visual and surface interest.

Canvas, the traditional rugged wear fabric.
Abrasion Resistance

Nylon bottoms with high strength, easycare. Rugged resilience. Also available with branded Cordura® Nylon.
Matrixed Performance

Insect repellency matrixed with Burlington®'s moisture wicking plus UV protection technology.