Burlington engineers exceptional, easy-care, liquid and stain repellency options for both worsted and synthetic applications.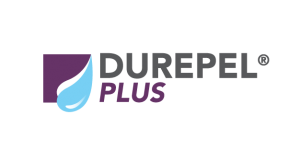 A unique water and stain repellent finish with exceptional durability and maximum protection, even after repeated washings.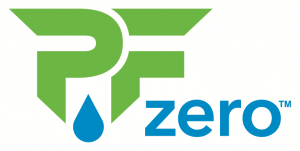 A highly durable, environmentally engineered finish that provides water repellency free of fluorocarbon compounds.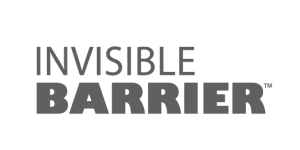 A revolutionary combination of technologies that raises the bar for liquid and stain repellency for fine worsted wool and synthetic garments.

Liquid and stain repellency engineered for the uniform market to be durable to both dry-cleaning and home-laundry.