Every branch of the United States Armed Forces and the United States Military Academy uses Burlington Fabrics.
Many global militaries also call on Burlington to fulfill their fabric needs. Our years of experience and advanced technological capabilities mean Burlington alone can meet these exacting specifications.
Not only do we provide fabrics for traditional uniforms, but we've also perfected fabrics for technical outerwear and battle dress uniforms. Only Burlington can provide this blend of technology, fabrics, and service.
We offer a diverse range of vertical manufacturing capabilities along with a wide variety of fiber and fabric blends to provide military solutions to those who serve.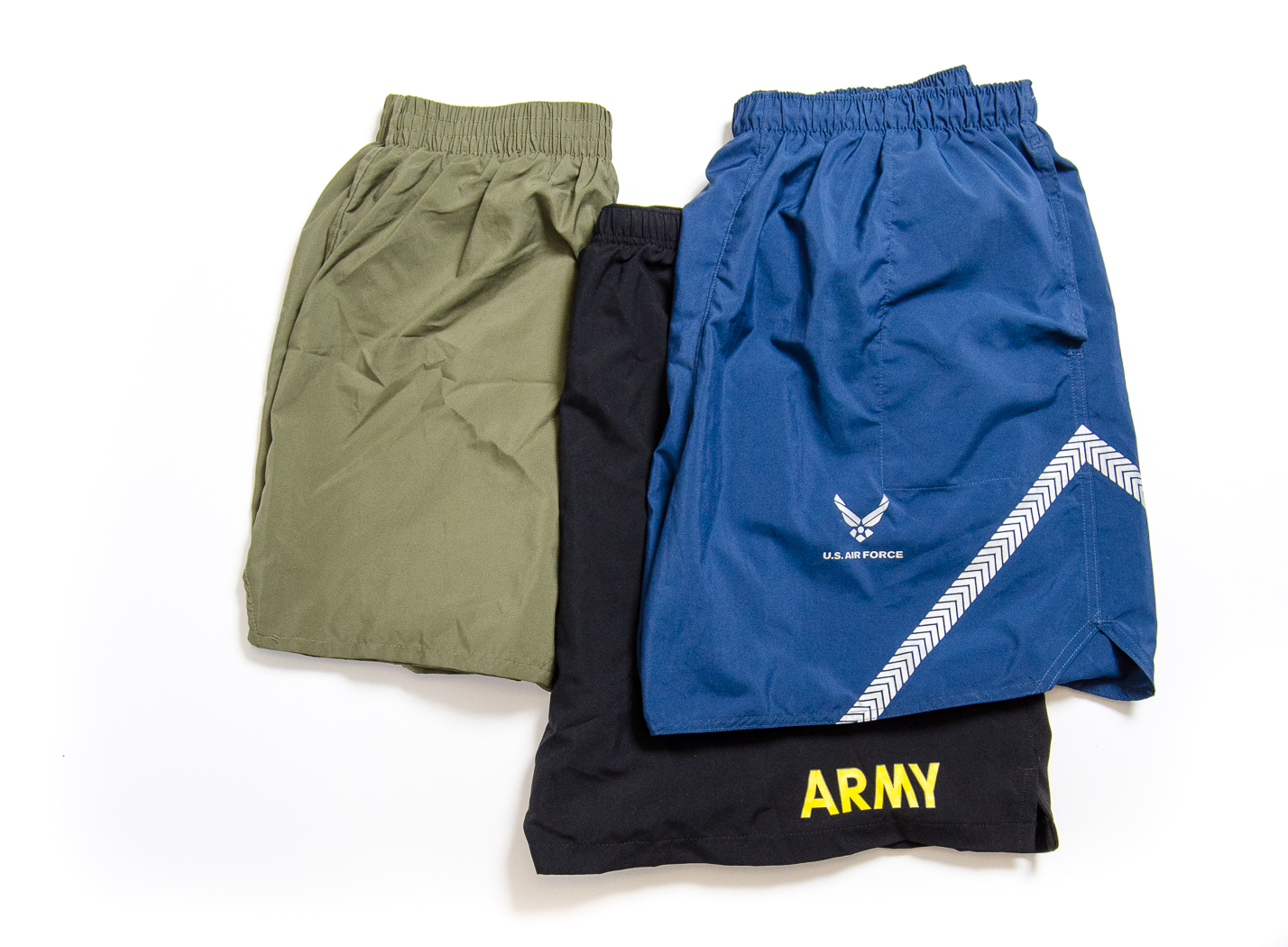 Since 1923, Burlington® has been a global textile leader. Its international presence supports core competencies in worsted wool and performance synthetic textiles.
Physical Training & Extreme Weather

PT shorts and running jackets/pants
Soft shells & wind shirts
Waterproof, breathable shells & parkas

Ballistics

Soft armor covers
Vest components
Representing over 50 years of tradition and experience, Burlington® Raeford has provided quality fabrics for every branch of the United States Armed Forces and the United States Military Academy. Many international militaries also call upon Burlington® Raeford to fulfill their fabric needs
Class A Dress Uniforms

100% Worsted wool
Poly/wool blends
Civil service uniforms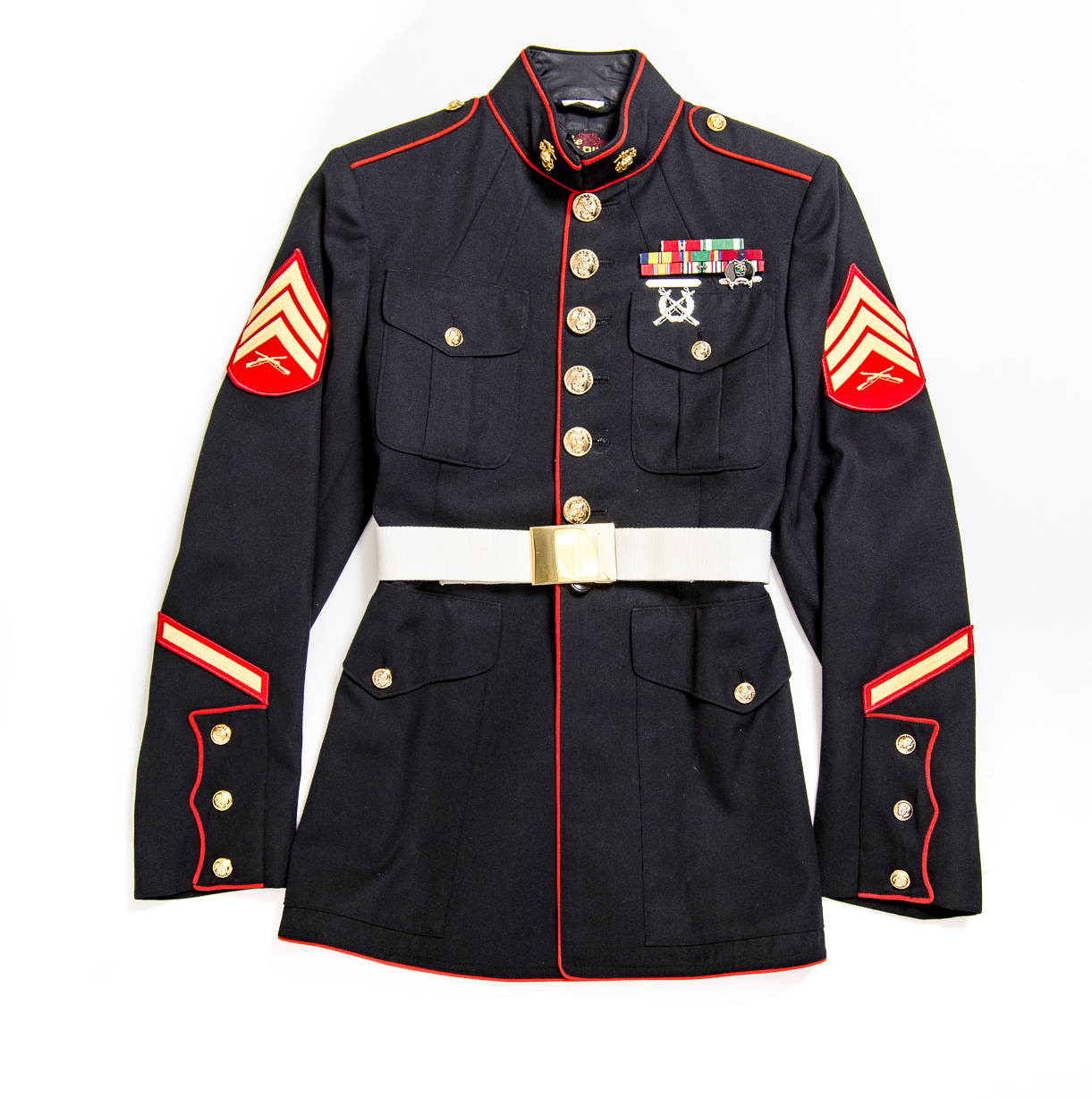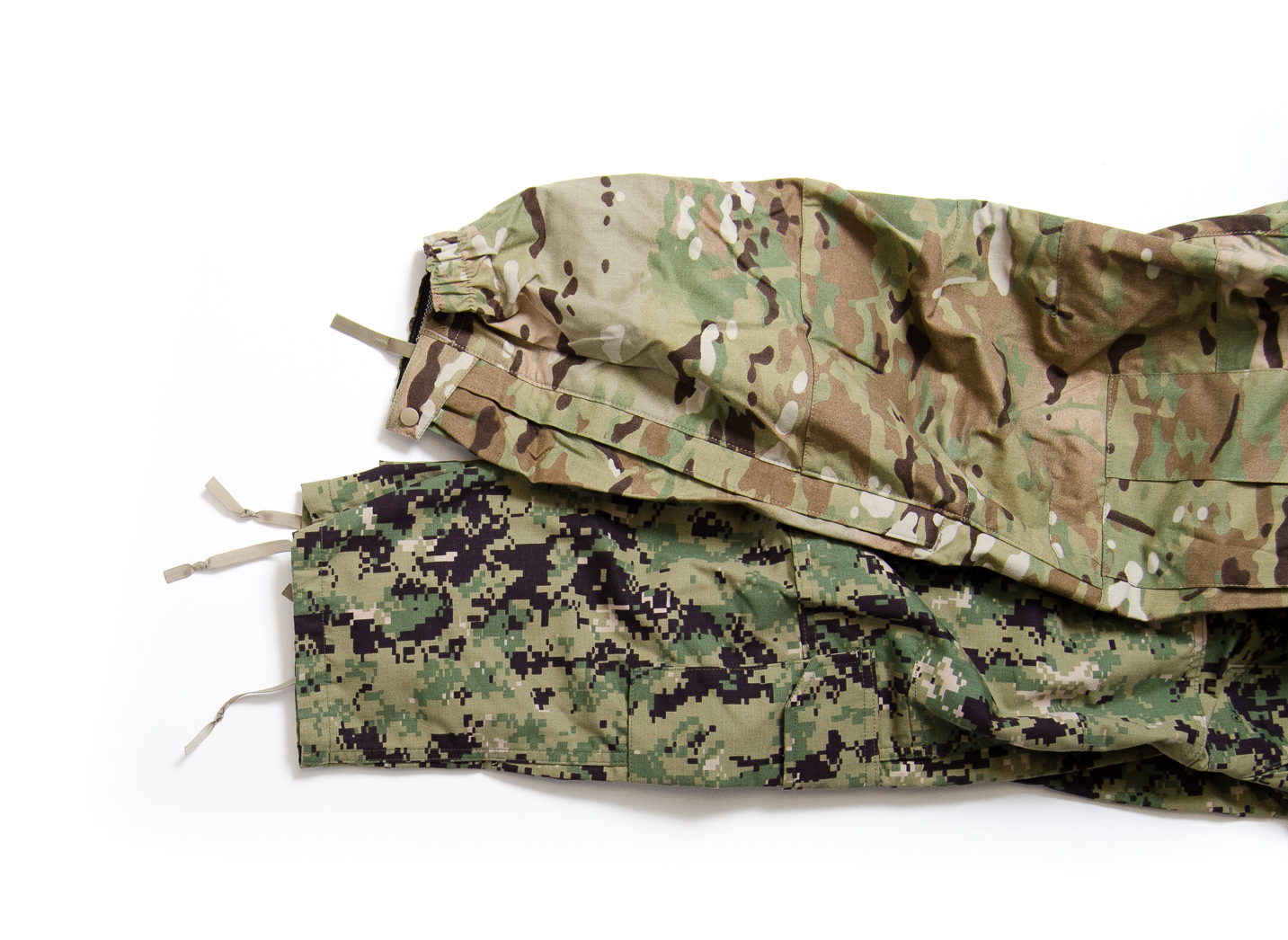 Carlisle™ Finishing manufactures dress uniform fabrics for US prime government contractors and supplies material for US Army ACU, US Marine Corp MCCUU, US Air Force ABU, and US Navy NWU. In addition, Carlisle Finishing has been engaged in supply contracts for South America and countries in the Middle East.
Camouflage Combat & Utility

US military, commercial licensed, and NATO patterns
NyCo, 100% cotton, fire resistant uniform blends
Permanent press, wrinkle-free, soil release, water resistance
Safety Components™ maintains a technology leadership role as the leading supplier of flame resistant solutions for structural fire fighting and military uniform applications. They also supply a wide array of technical fabrics for specification driven markets.
Flame Resistance

100% Nomex® fabrics
FR Combat uniform/utility
Inherent FR blends
Structural fire fighting

High Performance Equipment
Shelters and Covers

Tenting & awning
Shipboard covers
Equipment covers

Specialty

Vehicle armor
Bomb decelerator chutes
Potable water tanks