Safety Components' primary focus is to develop innovative and cutting-edge fabrics that maximize high quality and durable raw materials for today's technical markets.
Safety Components is a global market leader in technology driven fabric solutions for first responders, military, outdoor, and other high performance textiles. Safety Components has been manufacturing textile fabrics for over 100 years at its plant in Greenville, South Carolina.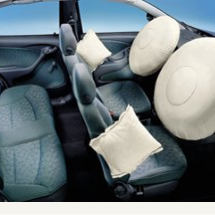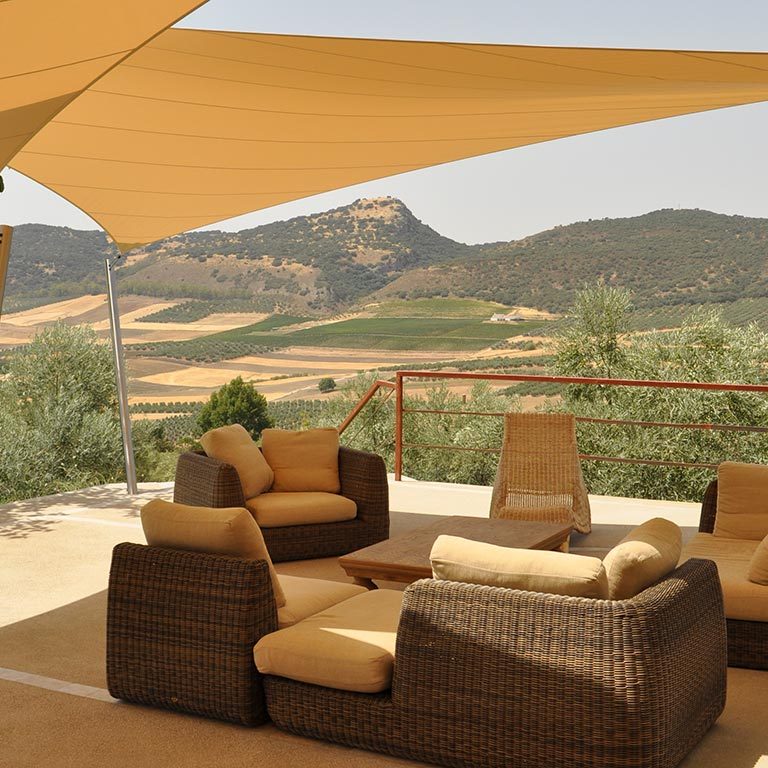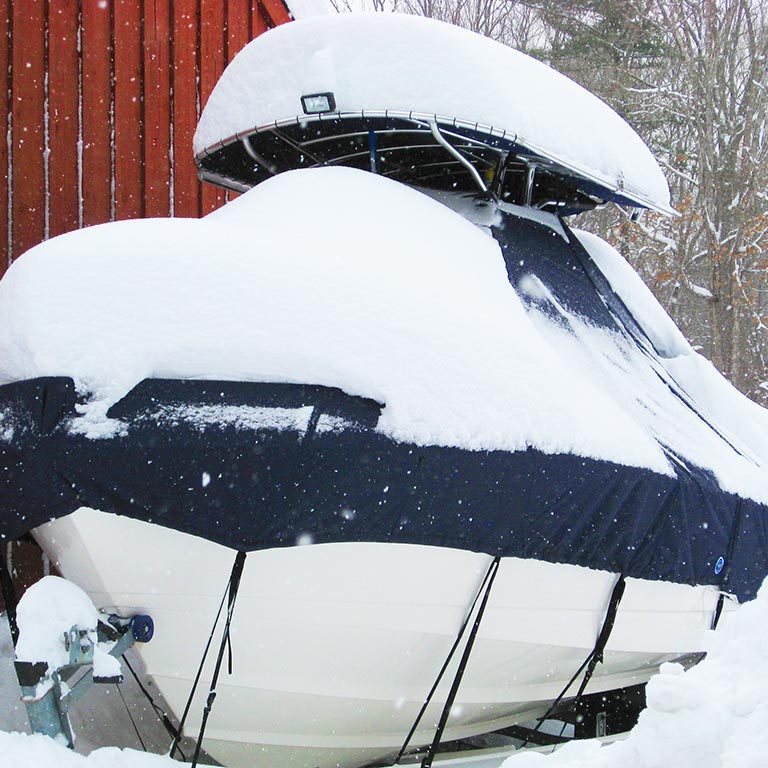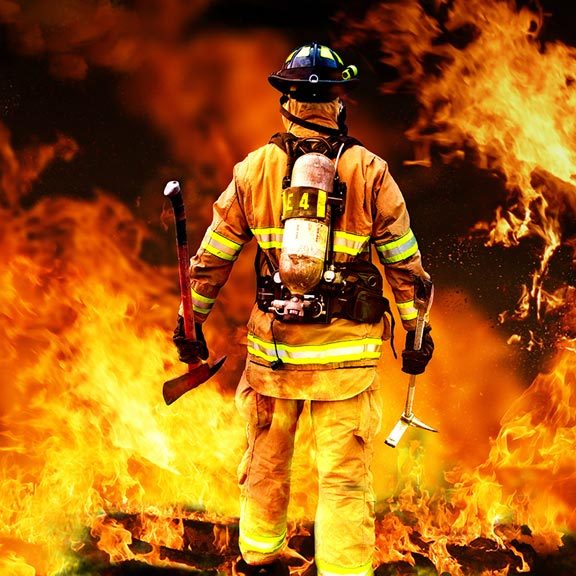 Boatbuilding Methods & Materials
Safety Components Fabric Technologies Breakwater X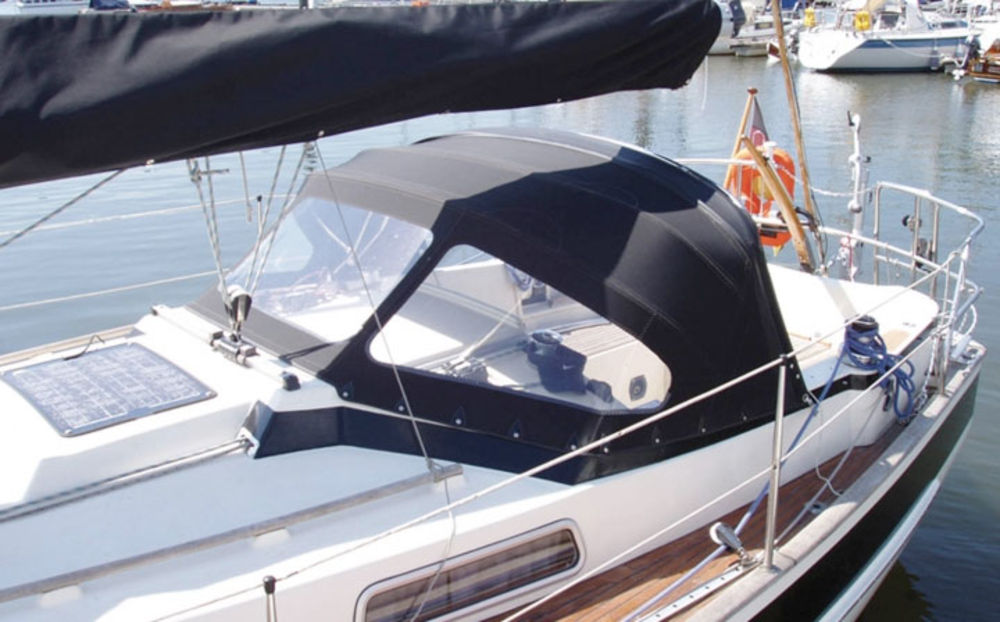 "A marine exterior fabric with a 10-year warranty, made from an advanced polymer alloy and built to withstand the harshest environment is unheard of."
As described by Judge Neil Calder, judge at the International BoatBuilders Exhibition and Conference (IBEX)