Presence through performance.
Partnering with manufacturers and agencies across the nation with one idea in mind, serving the men and women of the public safety community. Our products allow their wearers the confidence to be their best with unmatched comfort, durability and appearance.
The Next Generation of Worsted Spun Merino Wool
Taking performance wool to a new level, Raeflex™ fabrics offer advanced stretch and the ability to matrix durable technical finishes not previously available in the dress uniform market.
Raeflex™ fabrics are designed to keep up with the increasing demands of workers in both the public safety and career apparel markets. It combines enhanced stretch yarns with the blended worsted spun Merino Wool yarns that Raeford Uniforms is known for as the most trusted provider of dress fabric in the United States.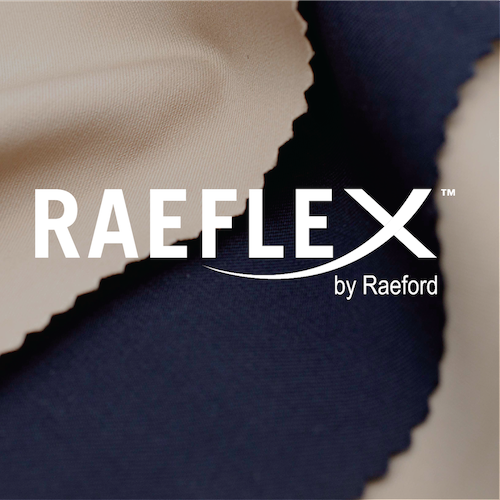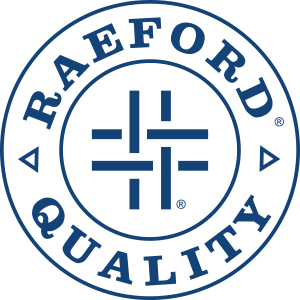 Public Safety is a calling. Members of the Military and Law Enforcement Agencies are led to serve the people of their communities by keeping them safe each and every day.
At Burlington Raeford we honor our public servants with a dedication to quality and innovation, to make sure those who serve are always served by the garments they wear. By building uniform specification programs and demanding providers use the highest quality goods, your most important assets are protected; the members of your agency and the image they present to the public.
We supply all reputable uniform manufacturers and are honored to have done so for over 55 years. Our partnership with these companies and with agencies across the nation is built with one idea in mind, serving the men and women of the public safety community. Our products allow their wearers the confidence to be their best with unmatched comfort, durability and appearance.
The Largest Manufacturer of Public Safety Uniform Fabrics in North America
More Departments and Agencies have trusted in and specified in Raeford Uniform fabrics through the years...below are just a few:
ALABAMA
Alabama Highway Patrol
Tuscaloosa PD
Dothan PD
Birmingham PD
Baldwin County SO
ALASKA
Alaska State Police
ARIZONA
Arizona DPS
Mesa PD
Phoenix PD
ARKANSAS
Arkansas State Police
CALIFORNIA
California State Police
LAPD
LASD
San Francisco PD
San Francisco SO
San Diego PD
Orange County SO
COLORADO
Denver PD
CONNECTICUT
Connecticut State Police
DELAWARE
Delaware State Police
New Castle PD
DISTRICIT OF COLUMBIA
Washington DC Metro PD
FLORIDA
Miami Dade PD
GEORGIA
Georgia Highway Patrol
Henry County PD
Atlanta PD
Forsyth County SO
HAWAII
Honolulu PD
IDAHO
Idaho State Police
ILLINOIS
Illinois State Police
Chicago PD
Cook County SO
INDIANA
Indiana State Police
Indianapolis PD
Marion County SO
IOWA
Iowa State Police
KANSAS
Kansas State Police
Topeka PD
KENTUCKY
Kentucky State Police
Henderson SO
MAINE
Maine State Police
Lewiston PD
MARYLAND
Maryland State Police
Anne Arundel County PD
Baltimore PD
Maryland Transit
St.Mary's County SO
MASSACHUSETTS
Massachusetts State Police
Boston PD
Suffolk County SO
MICHIGAN
Michigan State Police
MINNESOTA
Minnesota State Police
MISSOURI
Missouri State Police
NEVADA
Nevada State Police
Las Vegas PD
NEW HAMPSHIRE
New Hampshire State Police
NEW JERSEY
Middlesex County
Holmdel Township PD
Cape May SO
NEW MEXICO
New Mexico State Police
Santa Fe County SO
NEW YORK
NYPD, Suffolk County
Nassau County
Rochester PD
State University of NY PD
Westchester PD
NORTH CAROLINA
NC Highway Patrol
Raleigh PD
Charlotte Metro
Charlotte FD
Guilford County
NC Dept of Corrections
NC Driver's License Examiners
Wake County SO
Lee County SO
NORTH DAKOTA
North Dakota State Police
OHIO
Ohio State Police
Ohio Sheriffs
Cincinnati PD
Cincinnati FD
OKLAHOMA
Oklahoma State Police
Oklahoma County SO
OREGON
Oregon State Police
Multnomah County SO
PENNSYLVANIA
PA State Police
Philadelphia PD
Lehigh County SO
RHODE ISLAND
Pawtucket PD
SOUTH CAROLINA
South Carolina Highway Patrol
TENNESSEE
Tennessee Highway Patrol
TEXAS
Texas DPS
Dallas PD
Fort Worth PD
Houston PD
El Paso PD
UTAH
Utah Highway Patrol
VERMONT
Vermont State Police
VIRGINIA
Virginia State Police
Virginia Dept. of Corrections
Henrico County PD
WEST VIRGINIA
West Virginia State Police
WYOMING
Wyoming State Police
ADDITIONAL AGENCIES
TSA
Customs and Border Patrol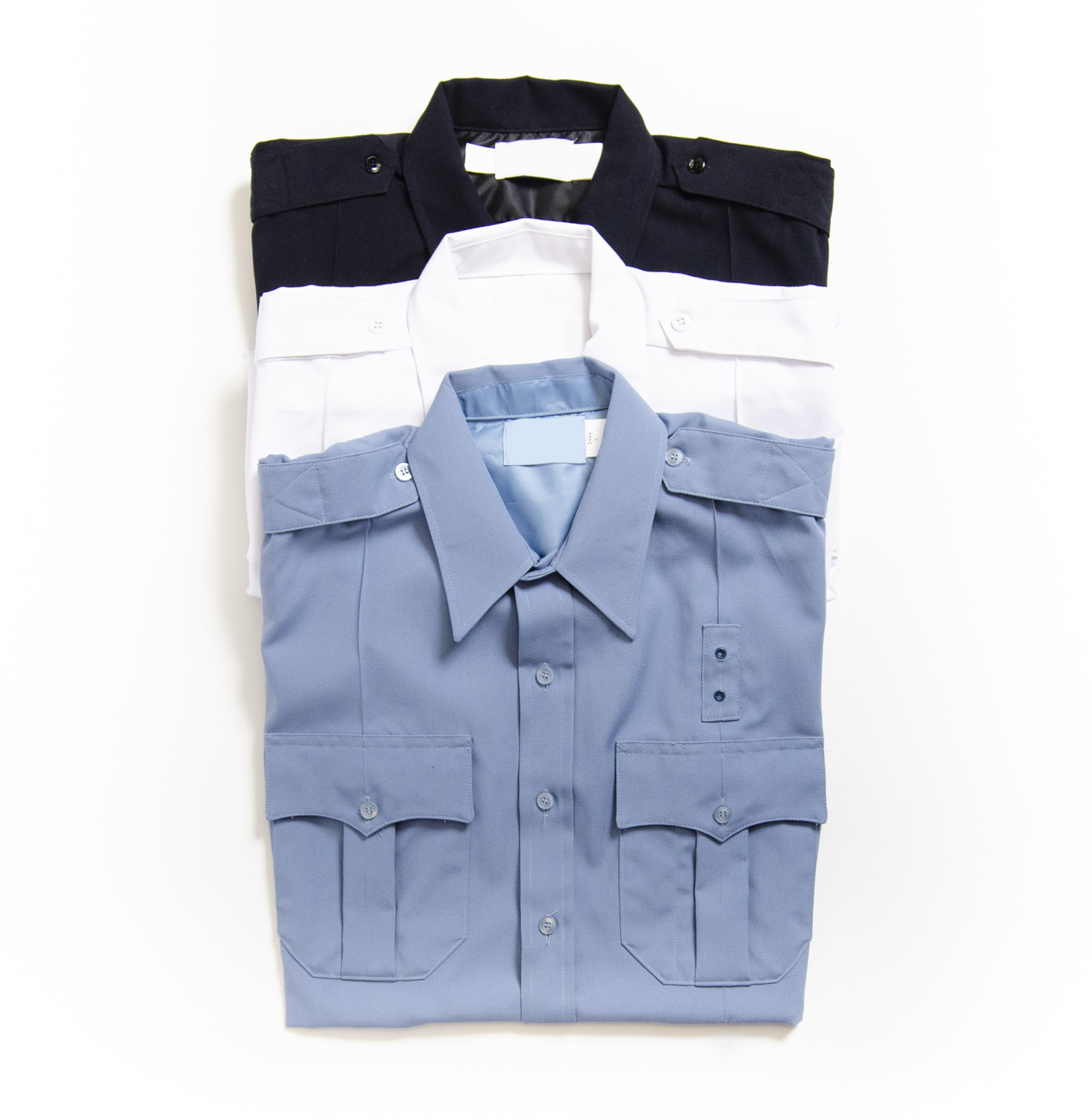 Burlington Raeford provides fabrics for all aspects of the Public Service market, from classic worsted wools to heavy-duty waterproof breathable fabrics.
In the U.S., we have long been a valued partner to organizations such as state police, local police and fire departments, the United States Postal Service, Park Service and the DEA. Our dependability, color continuity from year to year, and uniform experience combine to make our uniforms not only fully functional, but attractive and durable as well.
Law Enforcement
Corrections
Security
Government Agencies
Every branch of the United States Armed Forces and the United States Military Academy uses Burlington Raeford fabrics. Many international militaries also call on Burlington Raeford to fulfill their fabric needs.
Our years of experience and advanced technological capabilities mean Burlington Raeford alone can meet these exacting specifications. Not only do we provide fabrics for traditional uniforms, but we've also perfected fabrics for technical outerwear and battle dress uniforms. Only Burlington Raeford can provide this blend of technology, fabrics and service.
US Armed Forces
International Militaries
Military Academies