Together, we can redefine the world of textiles and provide global solutions in a constantly evolving industry.
We are 15,000 strong and proud. As part of Elevate Textiles, our team is comprised of individuals who value quality, sustainability and integrity, and push the limits of textile innovation every day.
At Burlington, we value the development and training of our team members. We combine experience, scale and ambition to anticipate where the market is moving, and to develop the right solutions for our customers.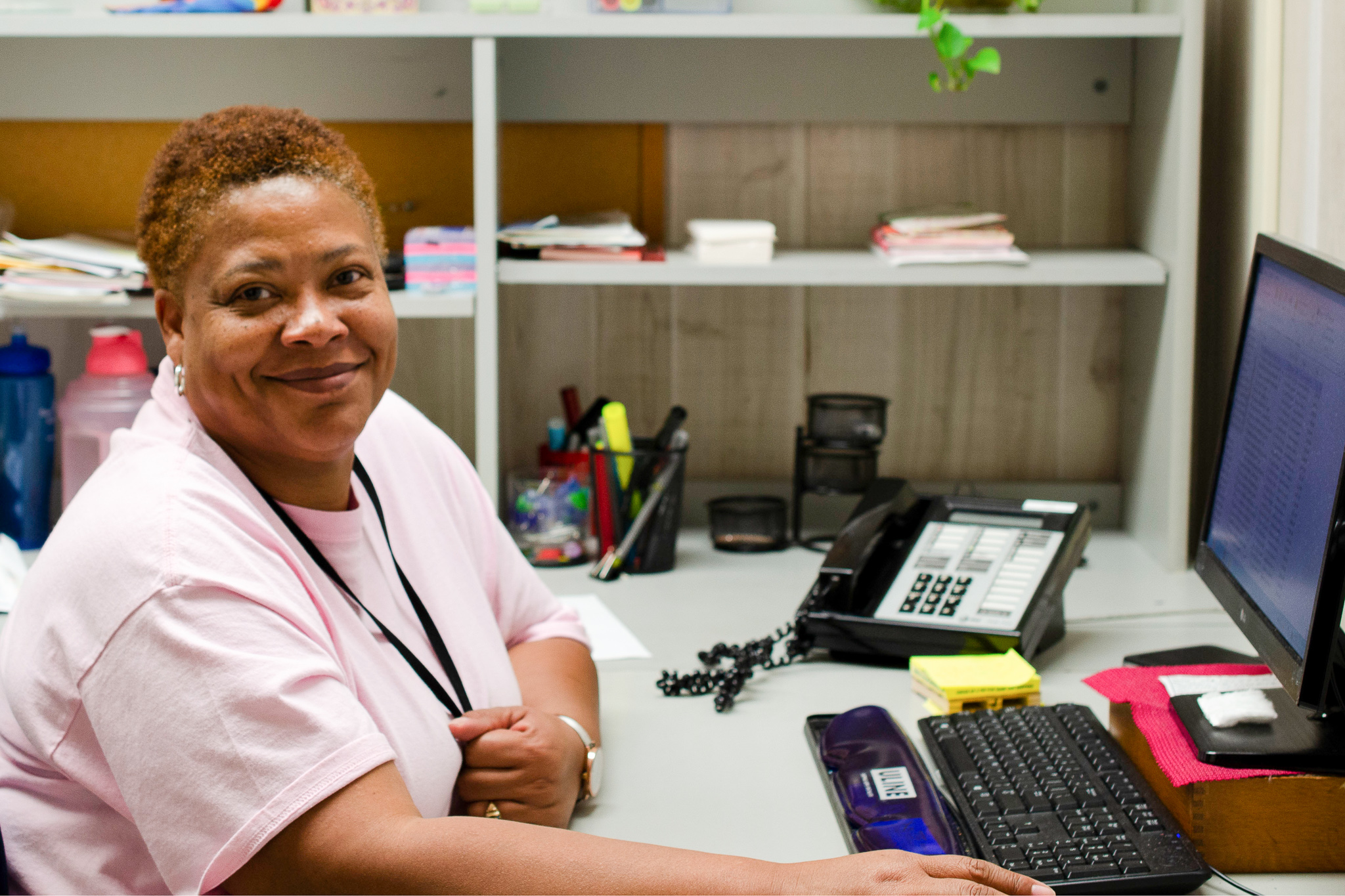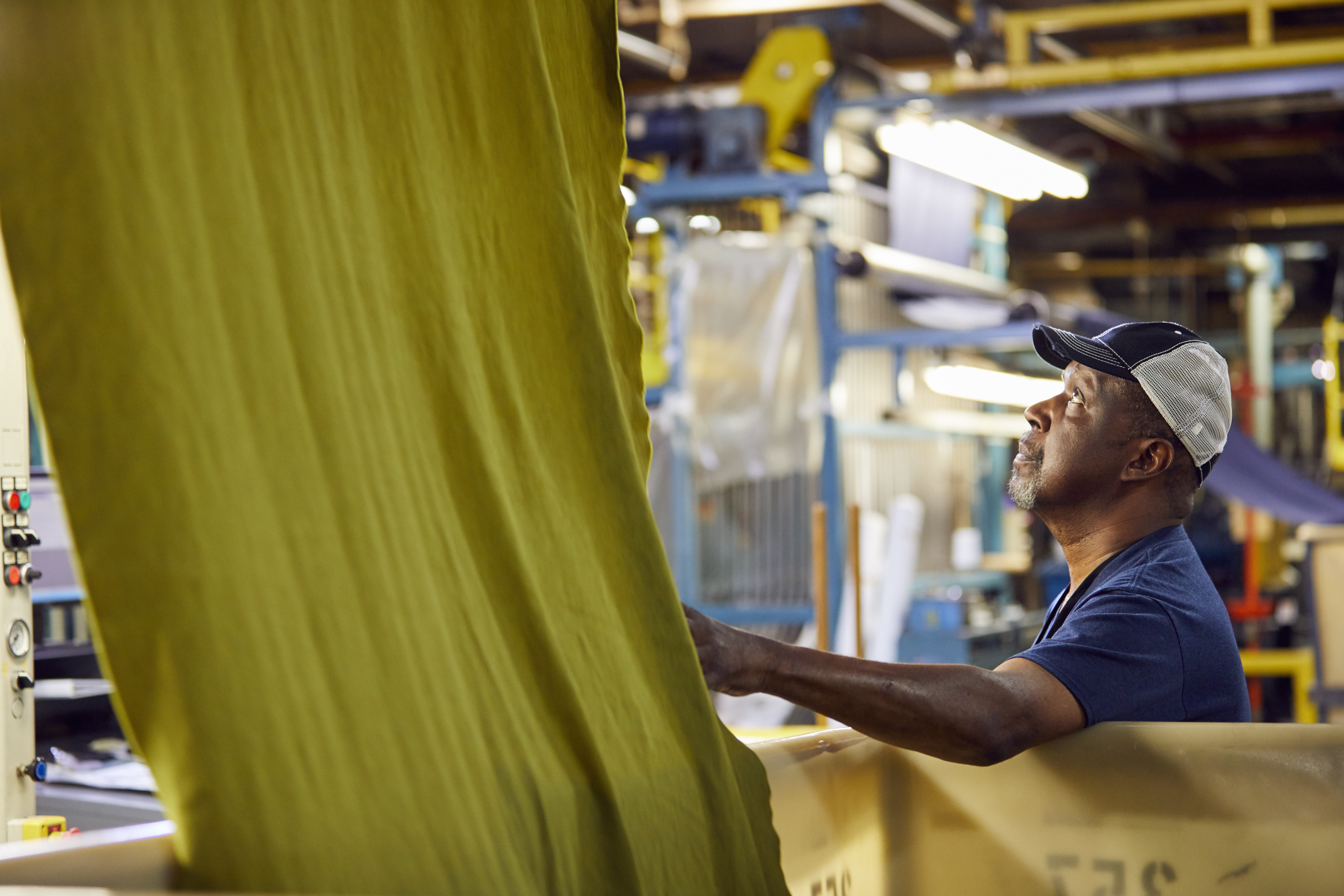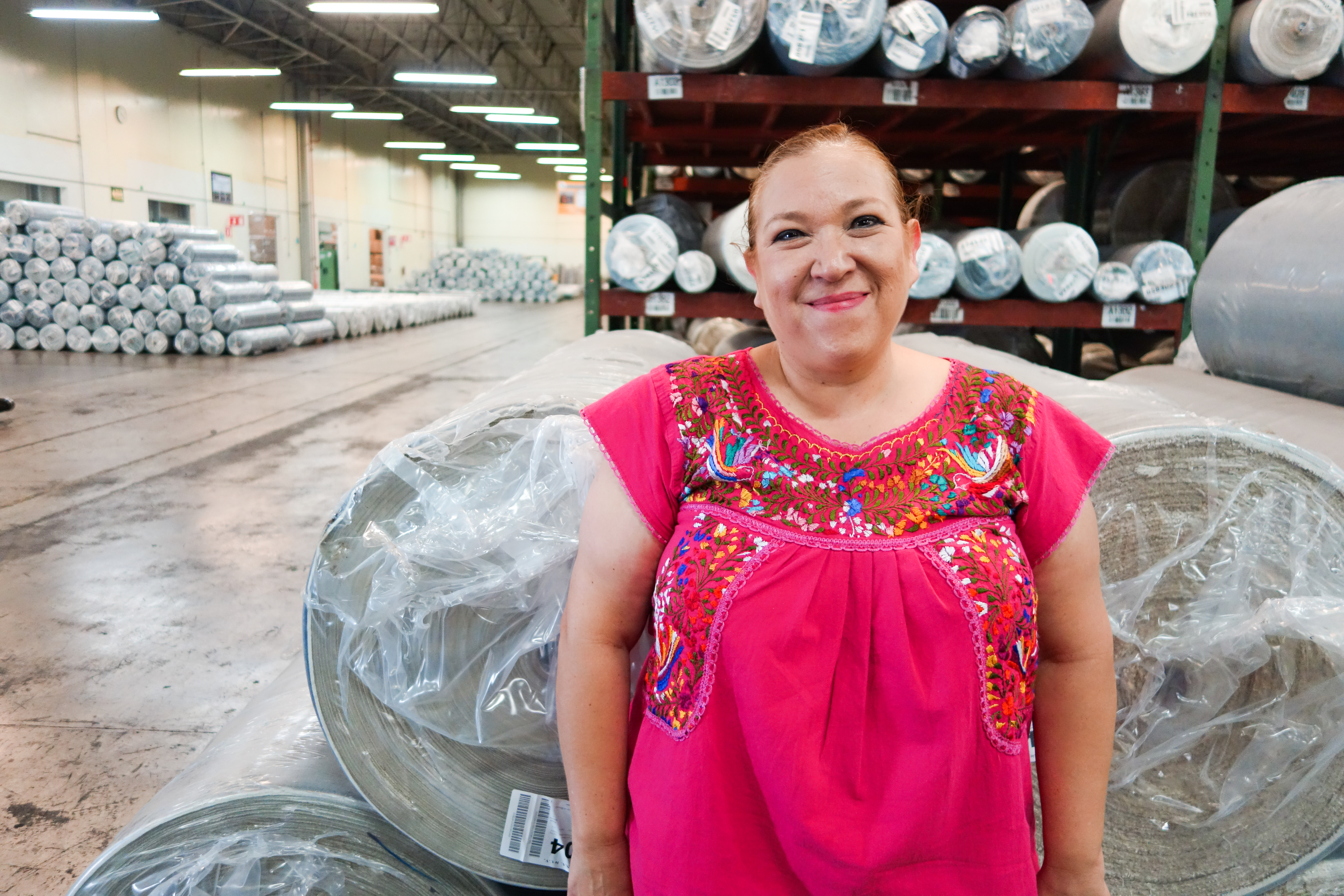 Be part of a team that invests in you.
If you're committed to excellence, want to contribute to a team and are willing to invest your time, effort and talents into a job, Elevate Textiles is the place for you. From day one you'll be part of a supportive team that respects your skills and talents and offers many opportunities for on-the-job training and personal and career growth.
We value creative team members with curious open minds, and a love for learning. We are a diverse group of individuals working together to produce innovative products and achieve global textiles solutions for our customers worldwide.
We offer a variety of job opportunities at Elevate. From manufacturing and product development to information systems, finance and procurement, it takes many functions and talented people across our global platform to make Elevate a global leader in textiles.
Enjoy hands-on job opportunities.
Our manufacturing positions are fast-paced, hands-on and challenging. You work directly in the production areas and with the different processes to produce Elevate's world class threads and fabrics. Opportunities include technicians, machine operators and management.
Be a part of the team that innovates and creates. Using both science and art, our product development teams and R&D scientists create market-leading fabrics and threads. Performance-driven and sustainably developed, we partner with customers to offer reliable products and new solutions.
Finance, IT, Procurement, HR
Our Shared Services teams provide critical services and talents to our global teams. Innovation and continuous improvement doesn't just apply to our textile products. It's a theme throughout Elevate and offers unique and challenging experiences throughout our functions.
Technical, Engineering, Continuous Improvement
Manufacturing market-leading fabric and threads takes technical expertise and a desire to always look at new and innovative ways of making our products. Our engineering, technical and CI teams provide critical support and resources to our manufacturing and products teams.
The future we see is wide open.
Competitive Pay and Benefits
As a responsible, premier employer, we strive to recognize the talents, skills and contributions of our team members with competitive pay and comprehensive benefits. Work life balance is important and we are here to partner with and support employees in their journey.
Elevate's benefits include plan choices that promote good health and financial security, and are designed to offer flexible choices.
Our team members enjoy:
Medical, dental, and vision coverage

Company-provided life and disability coverage

Company-matched 401(k) savings plan

Paid holidays and paid vacation benefits after 6 months of service

Company-provided Employee Assistance program for employees and family members

Wellness program and on-site wellness events

Occupational clinics and health coaching services (varies by location)

Educational assistance benefits
Years worked for Elevate: 6 Years

Location: Burlington Raeford

What do you like most about your job? Working with people and seeing them grow

What does being a team member mean to you? I get to learn people's personality and learning new things

Interests: Being with my family and friends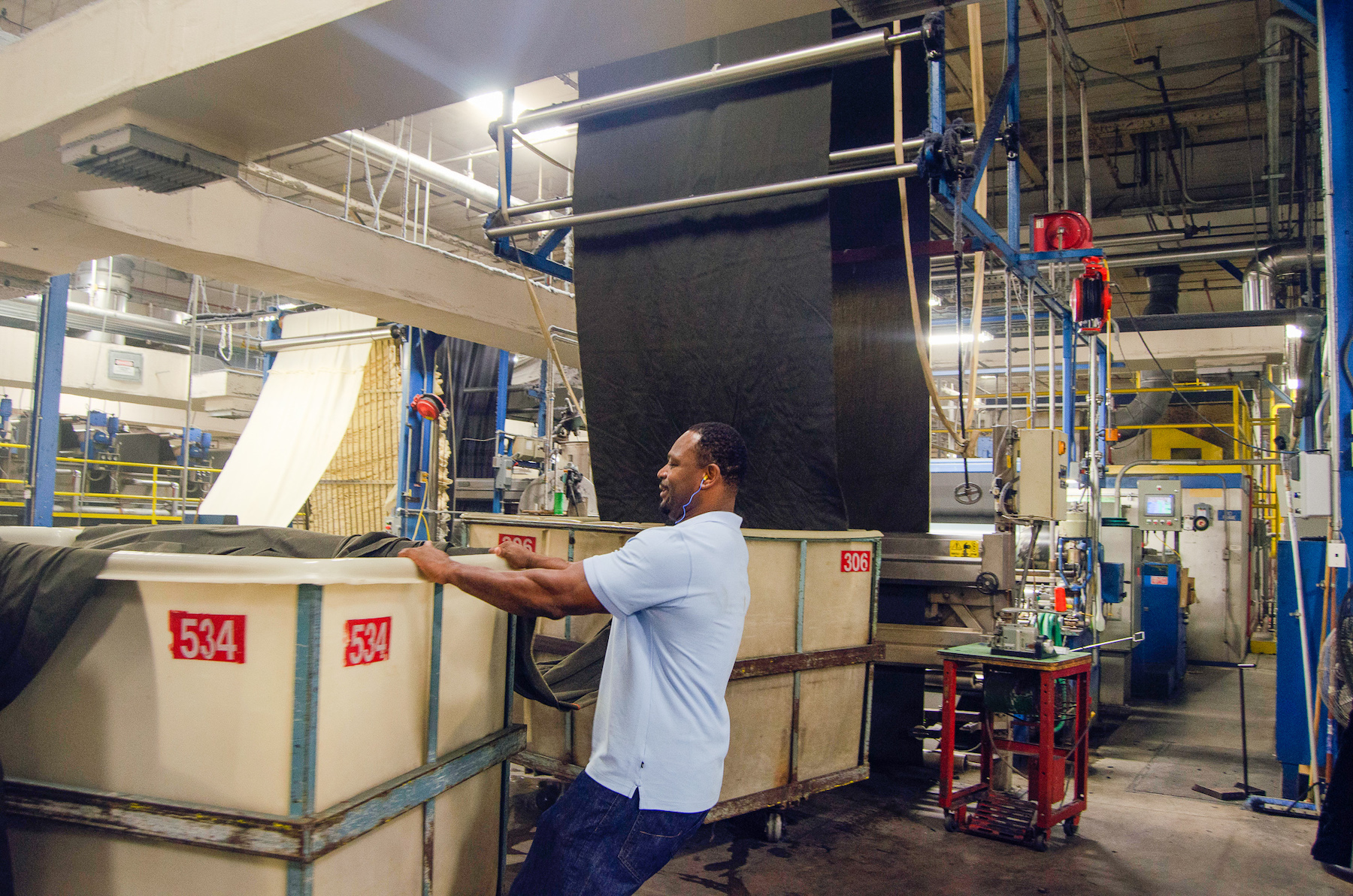 Sylvester Brady
Supervisor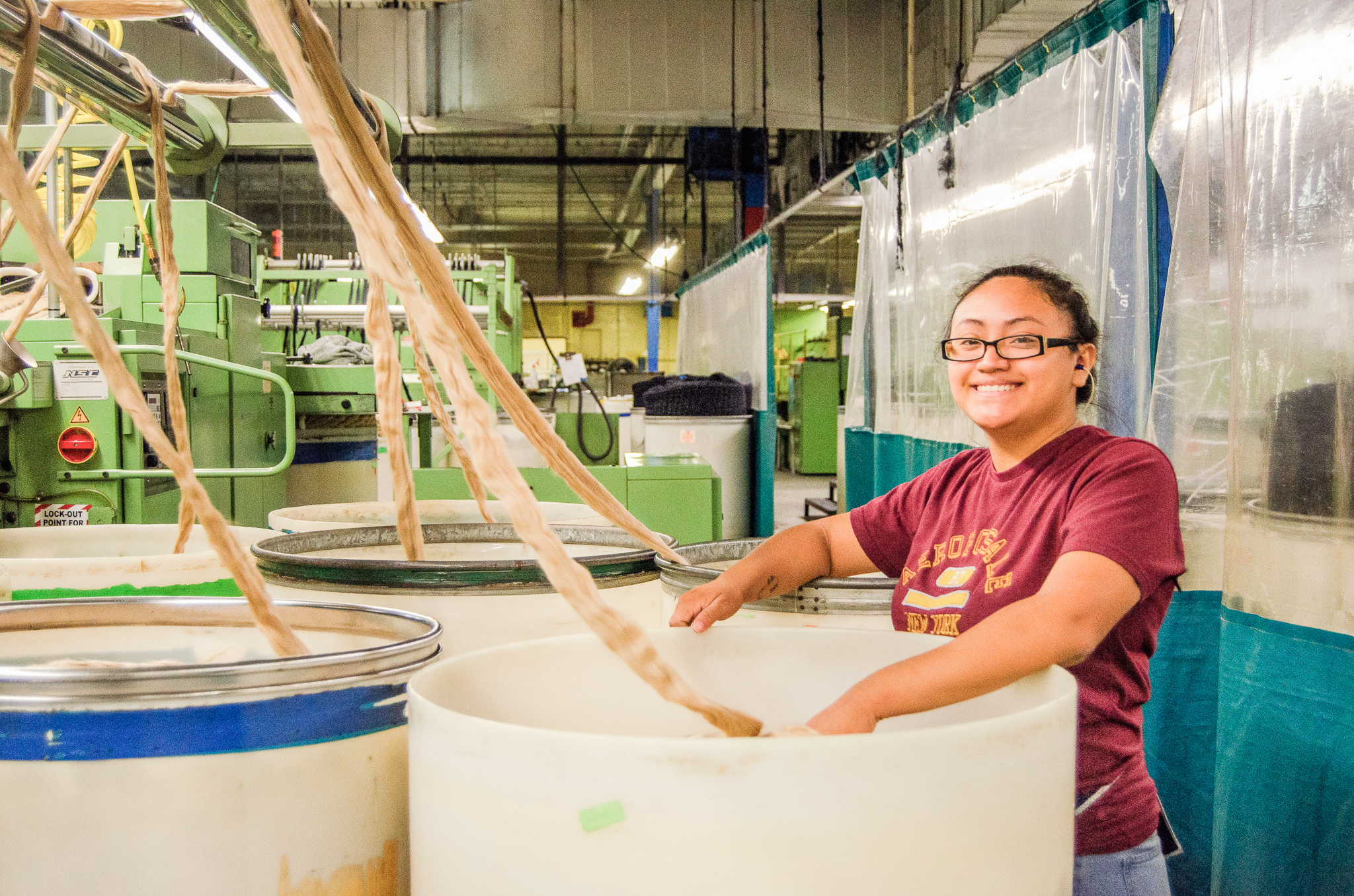 Jessica Rivera
Pin Drafting Operator
Years worked for Elevate: 3 months

Location: Burlington Raeford

What do you like most about your job? The people make it great for you

What does being a team member mean to you? Always being relied on, team members will support you

Interests: Spending time with my daughter
Years worked for Elevate: 25 Years

Location: Cone Denim Parras

What do you like most about your job? I'm very proud that my team and I "Ship the best denim in the world"

What does being a team member mean to you? Helping others achieve their goals, and making the area more efficient

Interests: Walking, swimming, traveling, taking care of my grandchildren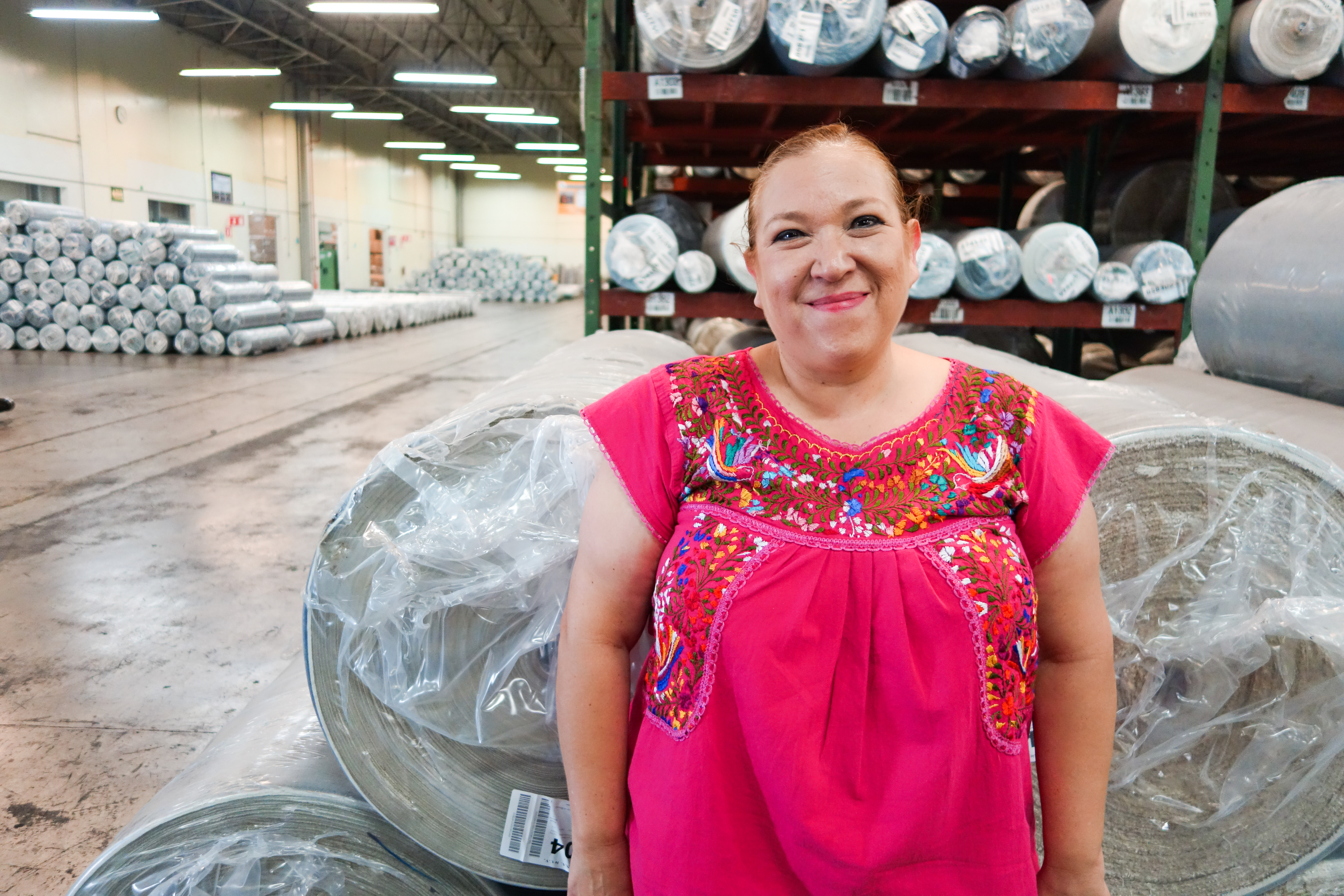 Eva Cárdenas Aguirre
Traffic Engineer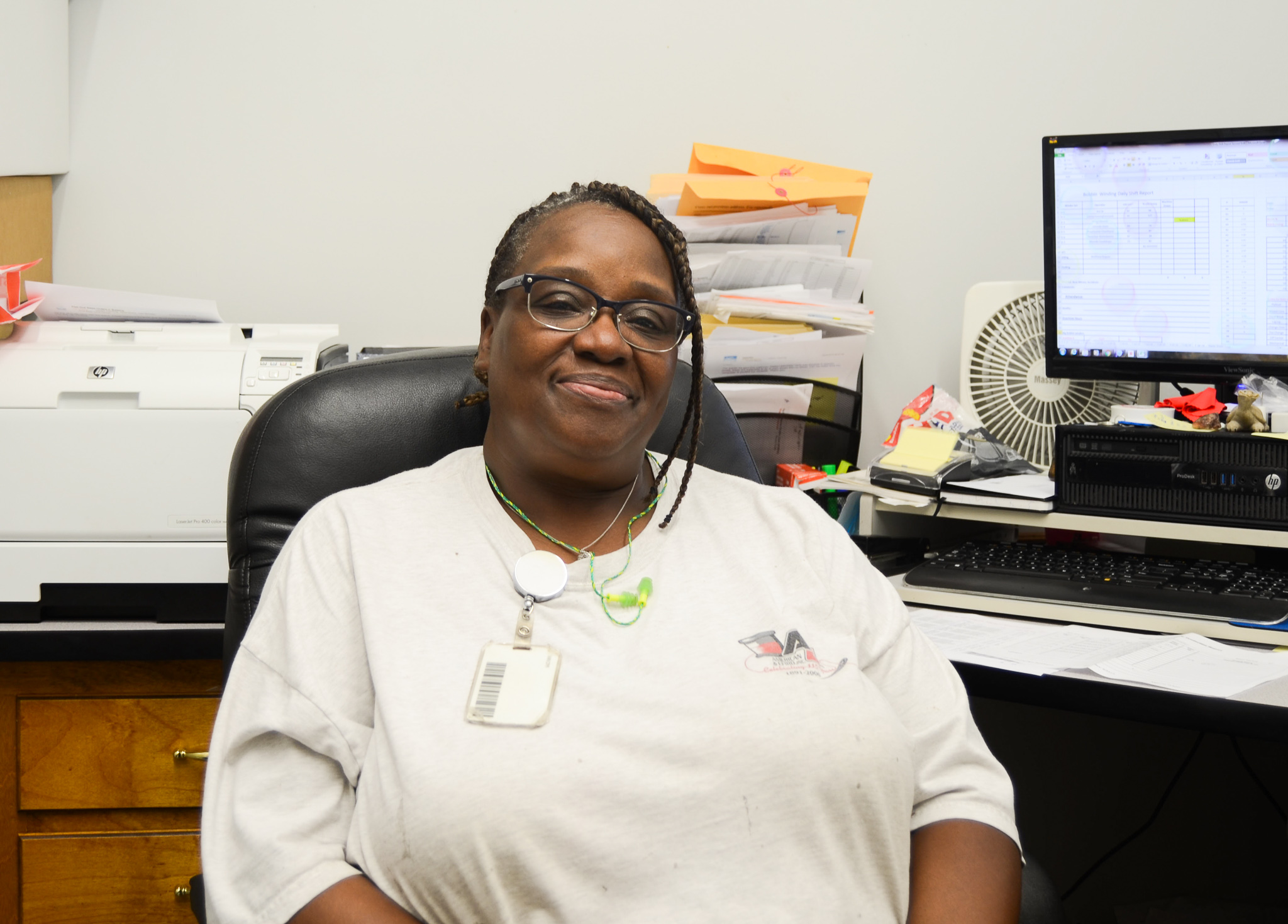 Ava Watkins
Lead Coordinator
Years worked for Elevate: 18 Years

What do you like most about your job? The people because I'm a people person

What does being a team member mean to you? Leadership. I like to take initiative to get things done

Interests: Spending time with my amazing family