Fabrics geared for the Outdoor Adventurer.
Fabrics for the outdoor adventurer who expects the ultimate high-performance garment, requiring the fabric to perform multiple functions.
Featuring the full spectrum of our Performance Technologies.
Multi-matrixed, performance finishes

Matrix fabric finish technologies like odor management, sun-protection, and moisture wicking for a durable, performance-packed fabric.
Textural solids for more than just looks

Ripstops reinforce the structure, tear resistance visual and surface interest. Heathers dye for variation in design flexibility. Mottled, melange, chambray looks. Dobbys add texture, variety option, and surface interest to plaids, stripes, and solids.
Increased mobility with performance stretch

Ultimate comfort in movement. Featuring multi-way stretch options.
Gear up and Fight the Bite
80% of the world's population is at risk of contracting one or more vector borne diseases. Fight the bite from head to toe with No Fly Zone® Insect Repellent Technology. Purchase treated fabric from us or license our technology for knit socks and fabrics.
No Fly Zone® Insect Repellent Technology

Durable insect repellent technology effective against mosquitos, ticks, chiggers, ants, midges, and flies.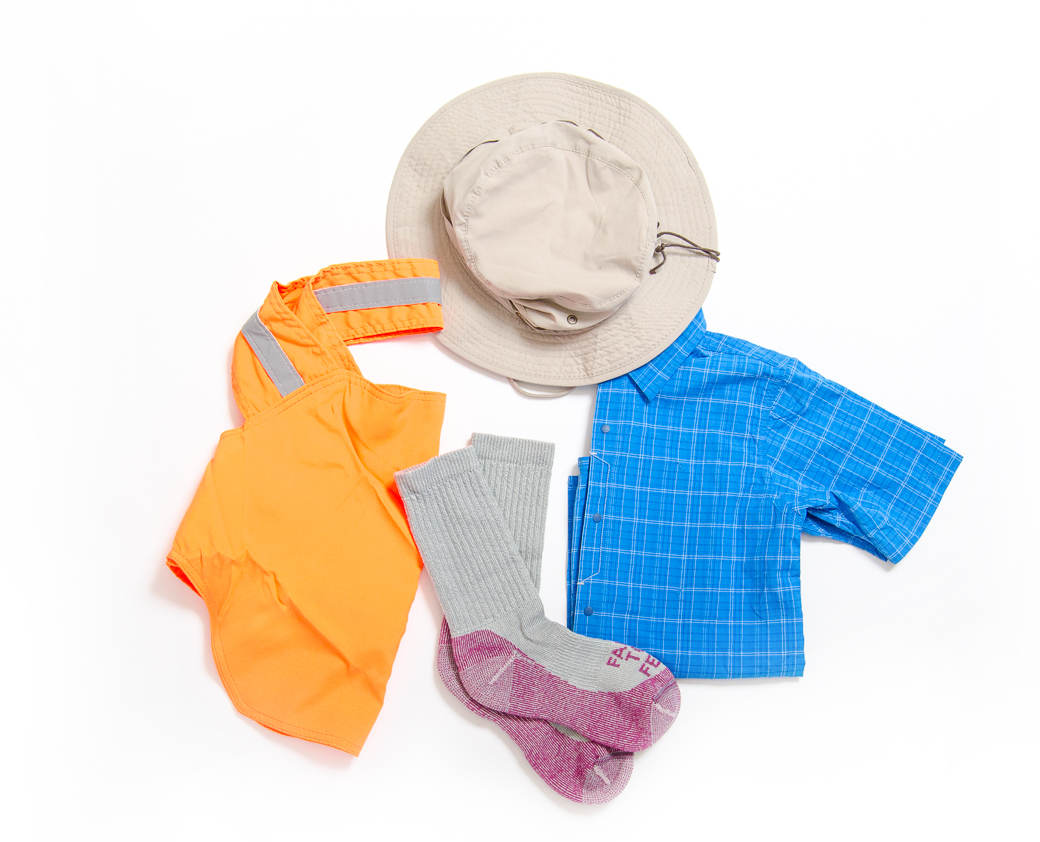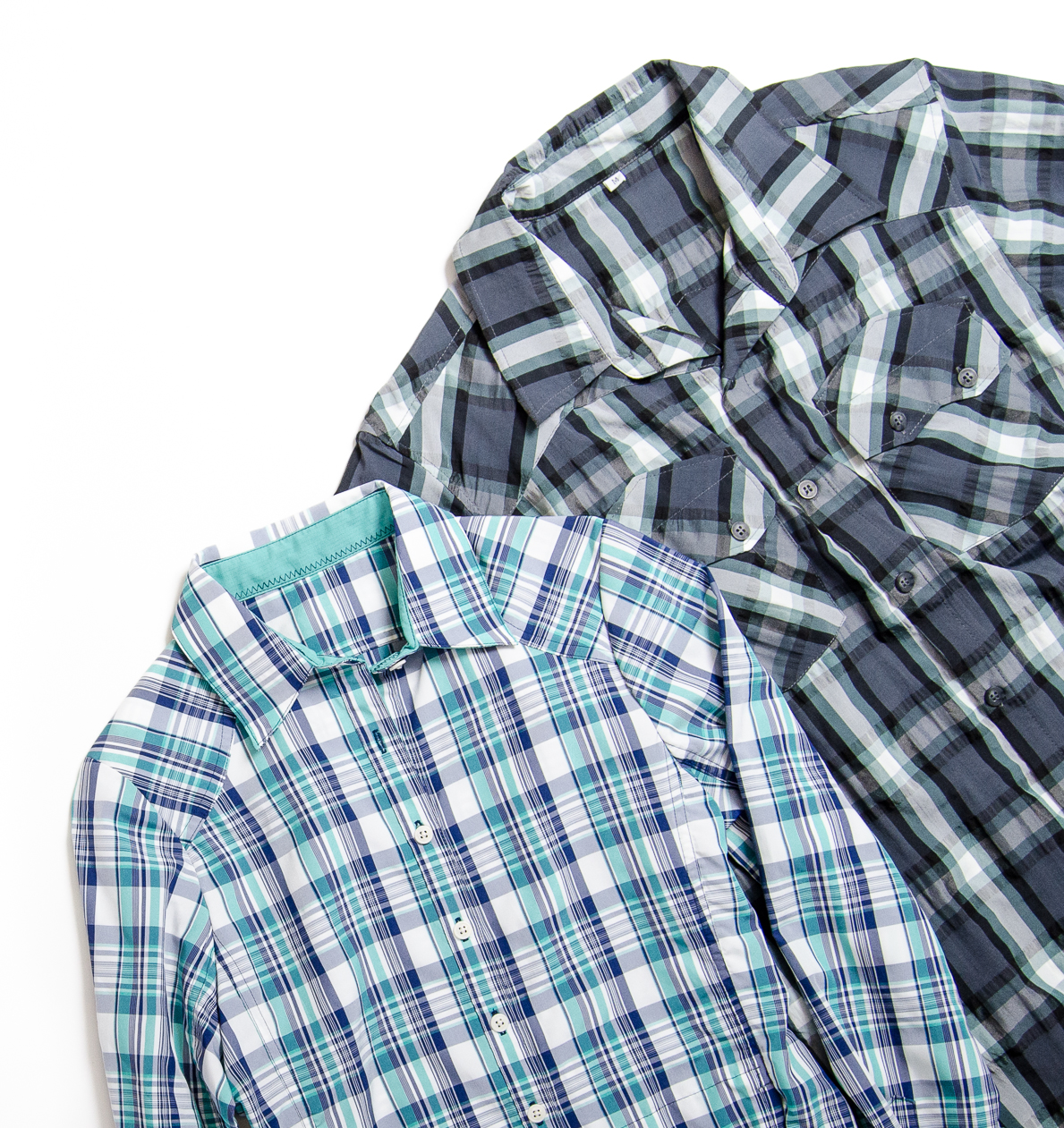 Soft Laundered Look

These lightweight fabrics are designed with a relaxed laundered appearance ranging in touch from technical to soft and cottony.

3=1 Color Options

Piece-dyed plaids offering 3 different looks, with just one plaid fabric.

Comfort Stretch

Increased mobility for ultimate comfort in movement. Featuring 2 and 4 way stretch options.
Weight Options

Ranging from rugged 9 oz. fall weights to the 3 oz., spring-summer, lightweight travel trek bottoms.

Abrasion Resistance

Nylon bottoms with high strength, easy-care. Rugged resilience. Also available with branded Cordura® Nylon.

Comfort Stretch

Comfort Stretch Increased mobility for ultimate comfort in movement. Spandex and Elasterell-P, non-branded T400 Lycra. (Branded T400 Lycra also available upon request)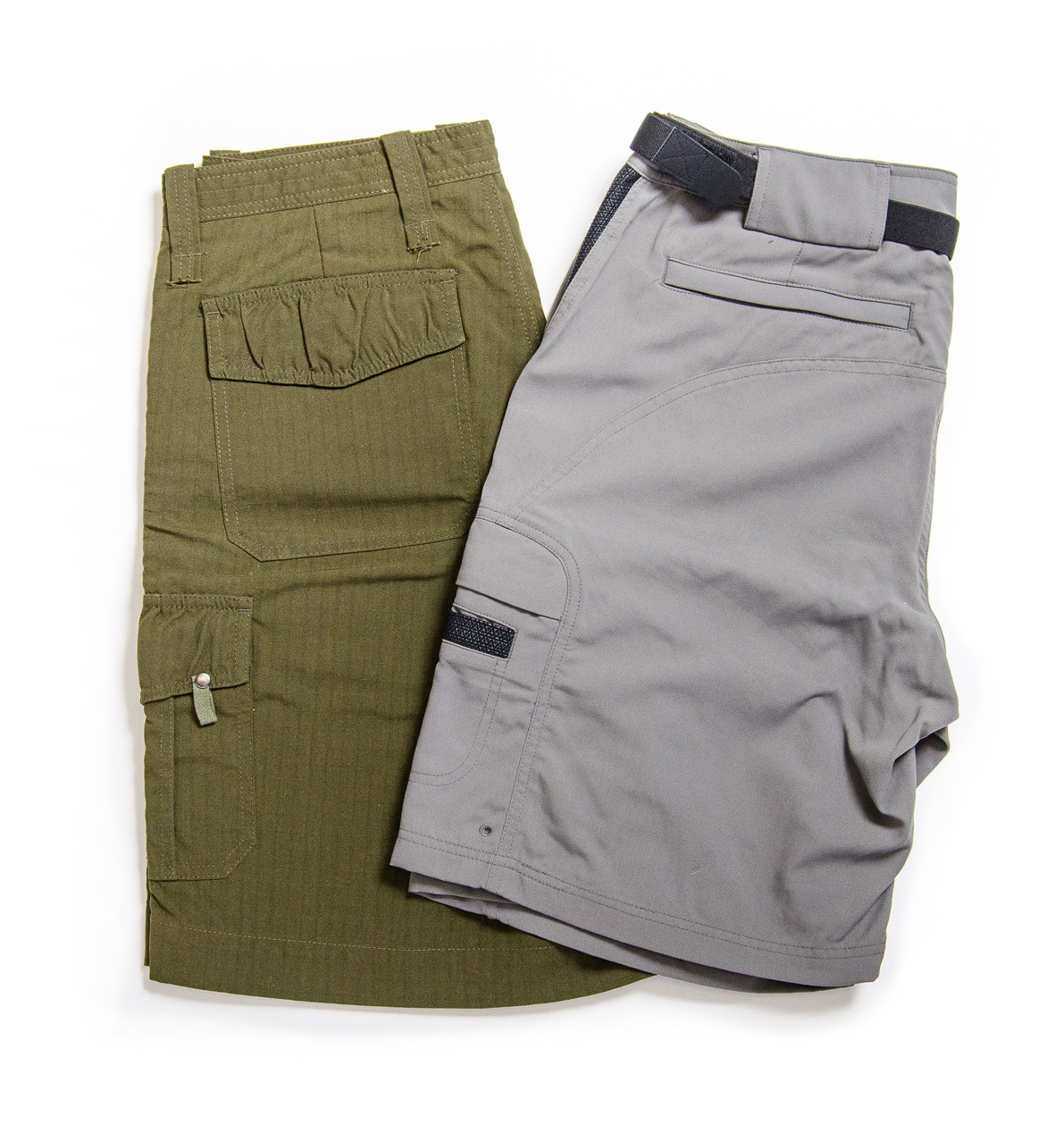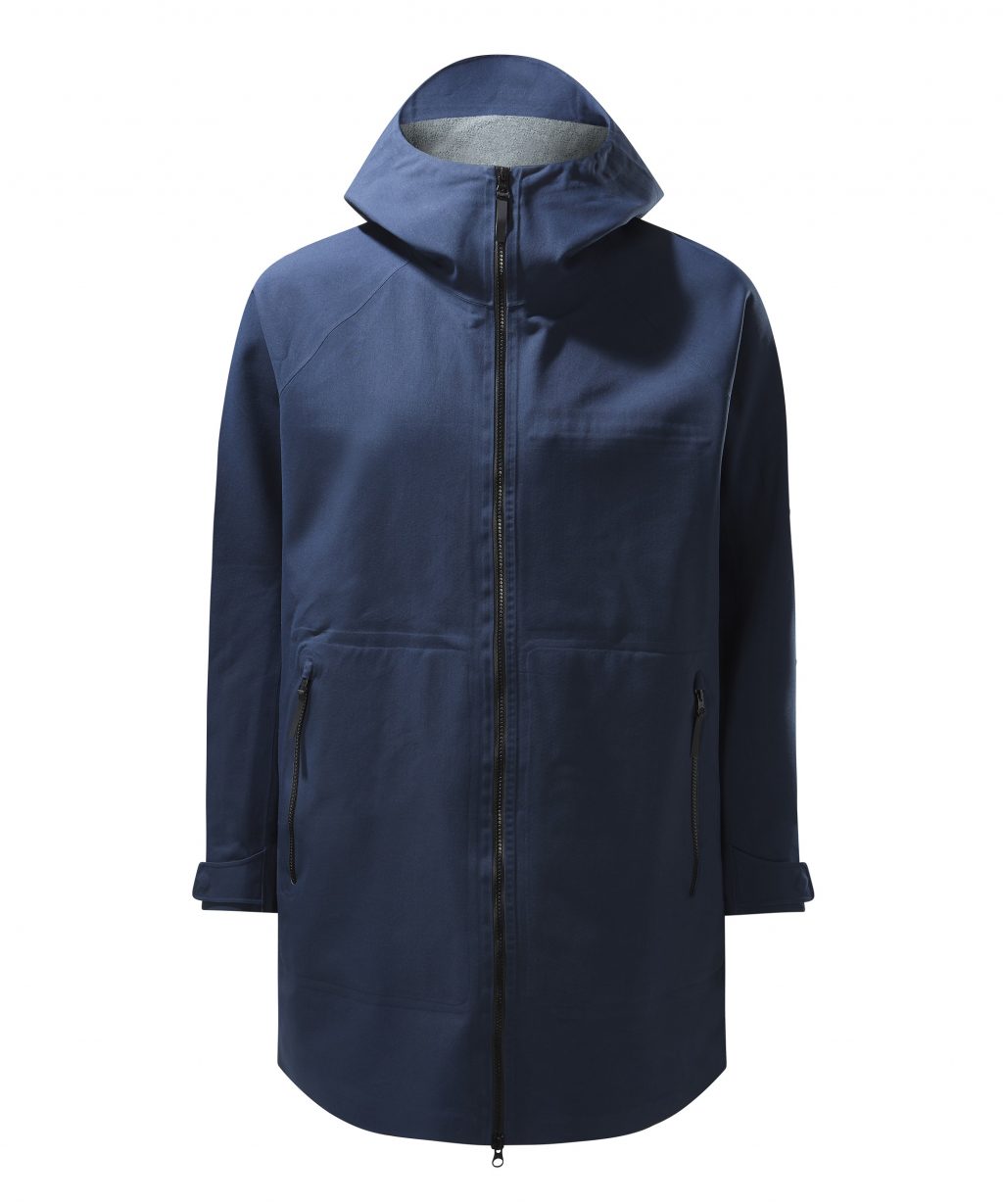 XALT™ All-Weather Garment System
Reversible Construction Techniques

A clean look inside and out allow for reversible construction techniques.

Protection Without The Bulk

Reduces the number of layers in your "layering" garment system, lowering total volume and weight, providing unsurpassed comfort.

Body Map Intelligently

Optimized performance with body mapping utilizing various outer fabric, insulation, and lining options.