Burlington partners with fiber and yarn companies to engineer advanced materials and performance into our fabrics, bringing superior strength, sustainability, moisture wicking, colorfastness, easy-care, and other attributes to you.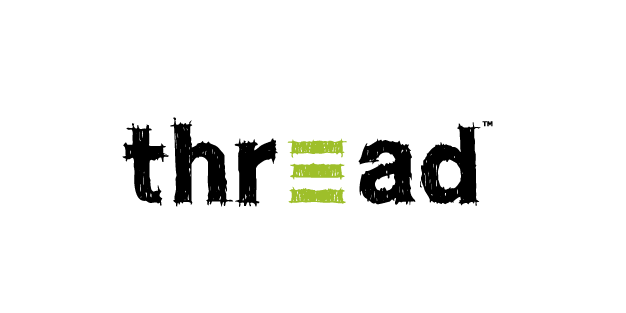 Through our exclusive woven partnership with THREAD™, we offer fabrics made from hand collected plastic bottles. Thread™, From Ground to Good™, transforms trash from global developing communities into dignified jobs and useful stuff that people love.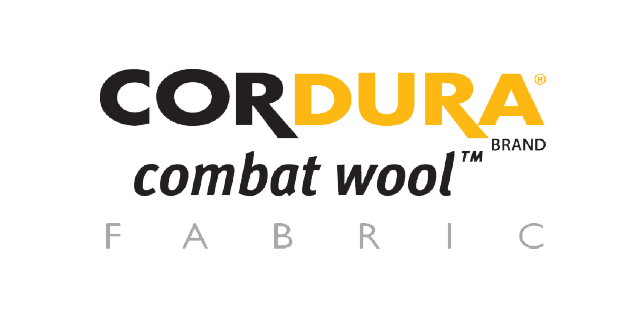 Merino Wool and CORDURA® nylon are combined to produce a fabric that offers the comfort, aesthetics, and performance of wool with the strength and durability of nylon.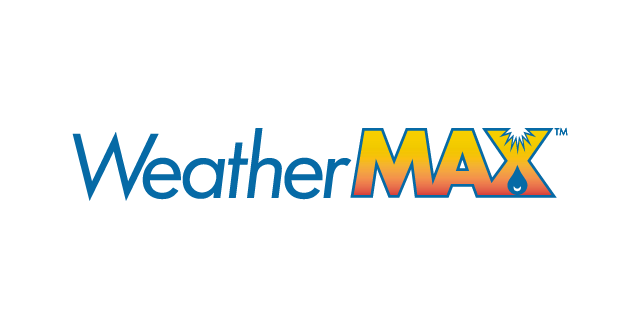 All-Weather Outdoor Resistant
Made from solution dyed Satura Max yarns, this fabric retains color and strength in severe outdoor exposure. WeatherMAX™ combines enhanced breathability and water repellency with long-term color retention, superior strength and durability - all in a lightweight, designer friendly fabric solution. With a lower cost and higher perfomance characteristics than acrylic fabrics, and double the fade resistance of solution-dyed polyesters, WeatherMAX™ easily adapts to any outdoor application.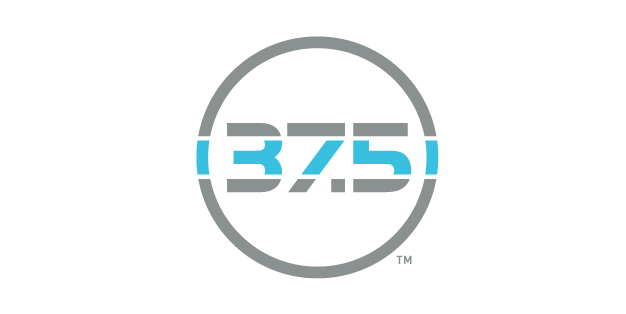 A technology that uses millions of active particles to capture and release moisture vapor - helping you zone in on a personal microclimate of ideal relative humidity and core body temperature for maximum performance.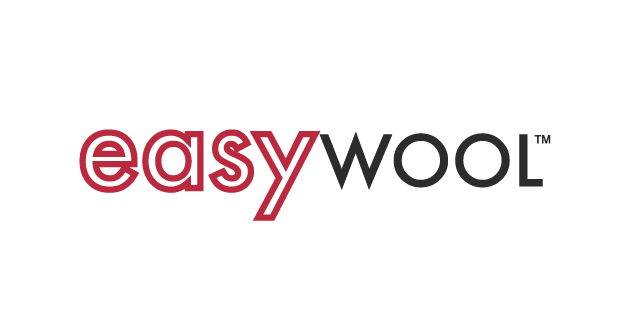 A revolutionary technology that allows worsted trousers and garments to be engineered as truly washable for the life of the garment.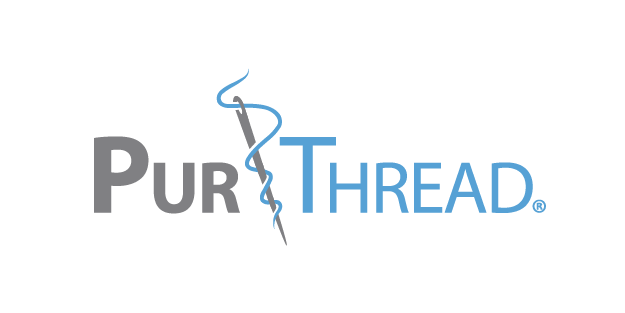 Using patent-pending, next generation technology, PurThread® improves on existing antimicrobial textile solutions by embedding EPA registered, non-nano silver salts into fibers at the molten stage of production, yielding unsurpassed efficacy, durability, and versatility to textile product designers and manufacturers.