Burlington partners with fiber and yarn companies to engineer advanced materials and performance into our fabrics, bringing superior strength, sustainability, moisture wicking, colorfastness, easy-care, and other attributes to you.

Transforming pre-consumer fiber waste and postconsumer plastics into high quality polyester and nylon fibers, Repreve® uses new petroleum, emitting fewer greenhouse gases and conserving water and energy in the process.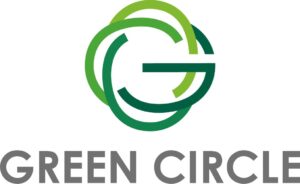 A closed loop recycling system separates and eliminates both additives and colorants from used polyester products to purify the material, restoring the polyester to its original quality and function.

Recycled polyester yarn made from post consumer plastic bottles and waste from the Mediterrenean Sea. Seaqual™ preserves natural resources, reduces the waste in our planet's oceans, and creates high quality recycled polyester yarn made from 100% recycled materials.
Technology that reduces polyester microfiber pollution through biodegredation in wastewater treatment sludge. This allows polyester to biodegrade in landfills at rates similar to natural fibers like wool.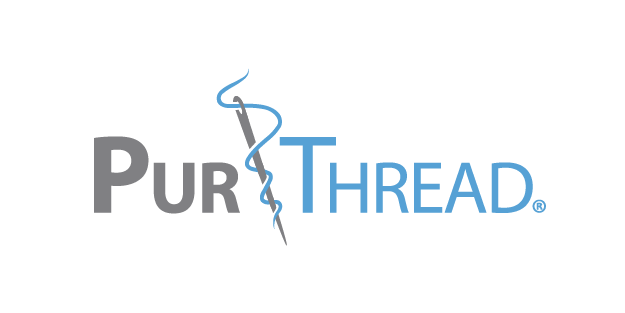 Using patent-pending, next generation technology, PurThread® improves on existing antimicrobial textile solutions by embedding EPA registered, non-nano silver salts into fibers at the molten stage of production, yielding unsurpassed efficacy, durability, and versatility to textile product designers and manufacturers.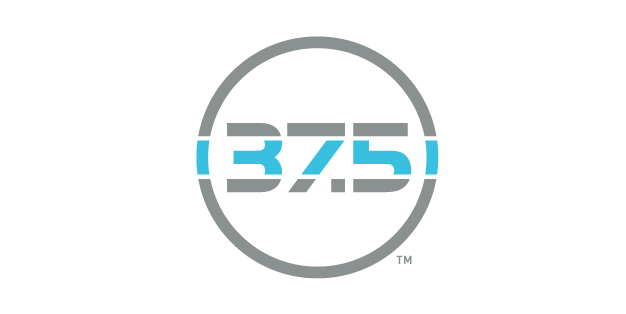 A technology that uses millions of active particles to capture and release moisture vapor - helping you zone in on a personal microclimate of ideal relative humidity and core body temperature for maximum performance.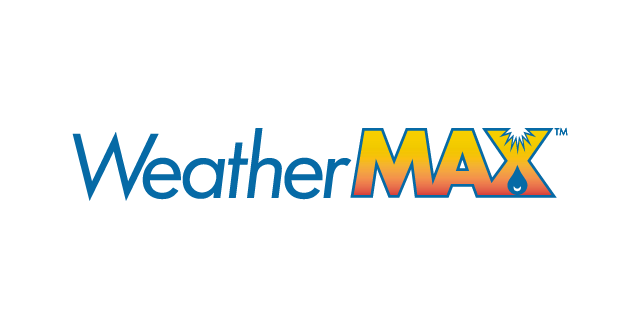 All-Weather Outdoor Resistant
Made from solution dyed Satura Max yarns, this fabric retains color and strength in severe outdoor exposure. WeatherMAX™ combines enhanced breathability and water repellency with long-term color retention, superior strength and durability - all in a lightweight, designer friendly fabric solution. With a lower cost and higher perfomance characteristics than acrylic fabrics, and double the fade resistance of solution-dyed polyesters, WeatherMAX™ easily adapts to any outdoor application.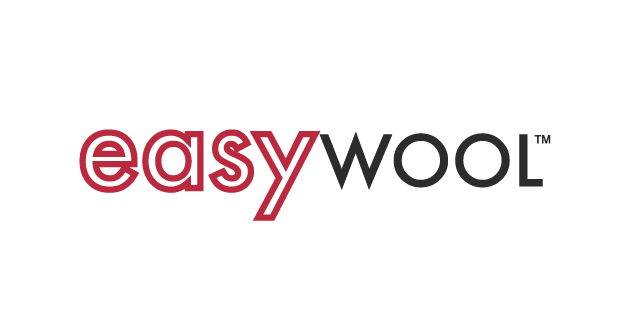 A revolutionary technology that allows worsted trousers and garments to be engineered as truly washable for the life of the garment.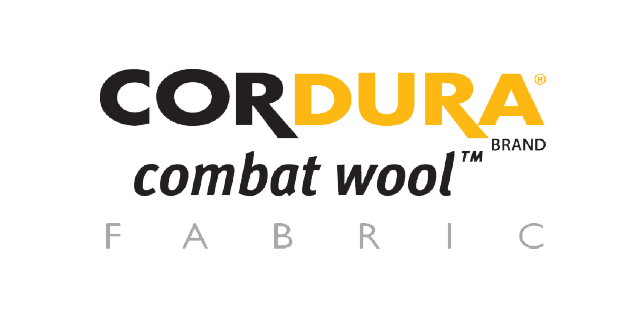 Merino Wool and CORDURA® nylon are combined to produce a fabric that offers the comfort, aesthetics, and performance of wool with the strength and durability of nylon.
Eastman AVRA's ultra-thin polyester fibers are extruded and held together by a proprietary removable polymer that can be easily woven or knit into fabrics.  Once the fabric is made, the removable polymer washes away in hot water creating ribbon-like fibers that are smaller than traditional polyester fibers, resulting in a distinctly silk fabric that keeps the wearer drier and more comfortable.