Performance Apparel Fabrics
Performance for your way of life.
Whether you are an outdoor enthusiast that needs performance-packed outerwear, a frequent traveler seeking convenience of easy-care, or just need everyday comfort, let our fabrics work for you.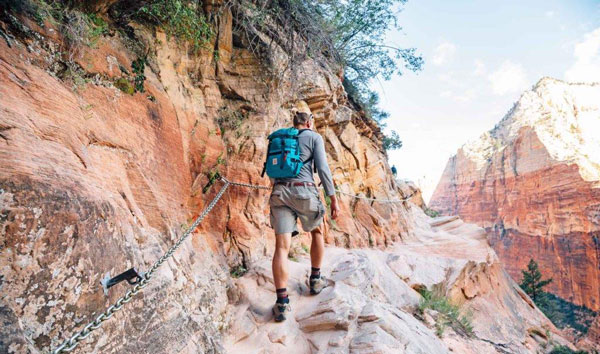 Geared for the outdoor adventurer.
Performance fabrics for the outdoor adventurer who expects the ultimate high-performance garment, requiring the fabric to perform multiple functions. Featuring the full spectrum of our Performance Technologies.
Collection Highlights
Insect repellent fabrics, including a selection of sock partnership for "head-to-toe" coverage
Relax laundered / easy-care piece-dye plaid shirts
Cooling fabrics activated by moisture to keep adventure cool
Stretch and team sport fabrics
Performance Technologies
Matrix multiple fabric finish technologies, creating multi-matrixed, performance-packed fabrics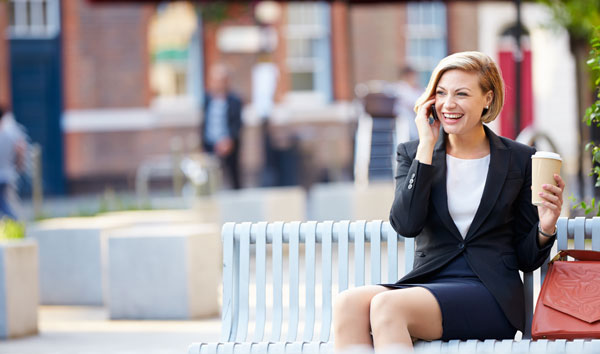 Easy-care performance for the frequent traveler.
Performance apparel fabrics targeted toward helping you develop transitional, on-the-go collections. Focused on versatility, products in this category are easy-care, and high-style, with performance bottoms and wrinkle-free dress shirts.
Collection Highlights
Performance Bottoms - Dull, Spandex- free, and 4-way stretch options
Fancy Shirting Looks - Wrinkle-resistant and bounce-back performance piece dye dress shirts
Easy-Care Suiting Fabrics - Wool-like travel ready fabrics for suits/ travel jackets
Performance Technologies
Matrix fabric finish technologies in this product line for a dual-purpose, 2-in-1, high performance fabric.
A renewable fabric collection for the eco-conscious outdoor enthusiast.
Sustainability is the standard. We as individuals and as a company have a responsibility to be mindful of the impact we have on the environment. What goes around comes around and what was once new doesn't have to become waste. Create new meaning and purpose for old plastics with Restora™.
As outdoor enthusiasts, we believe repurposing waste is a way for us to do our part to put the planet first. Going forward, every new development in our Enthusiast Collection will have at least 30% or more recycled content.
How are we going to do this? As part of our continued sustainable development strategy, Eco Circle™ and Seaqual™ will be joining our current recycled content product offering. These products include recycled fibers from Repreve®, Thread™, used garments, and marine ocean waste.