Performance Apparel - Tradeshow Central
Learn more about our collection highlights and the latest in our sustainability efforts.
Sustainability is a journey, and we are actively engaged with our customers and suppliers to positively impact the people and natural environments that are associated with our operations and supply chain.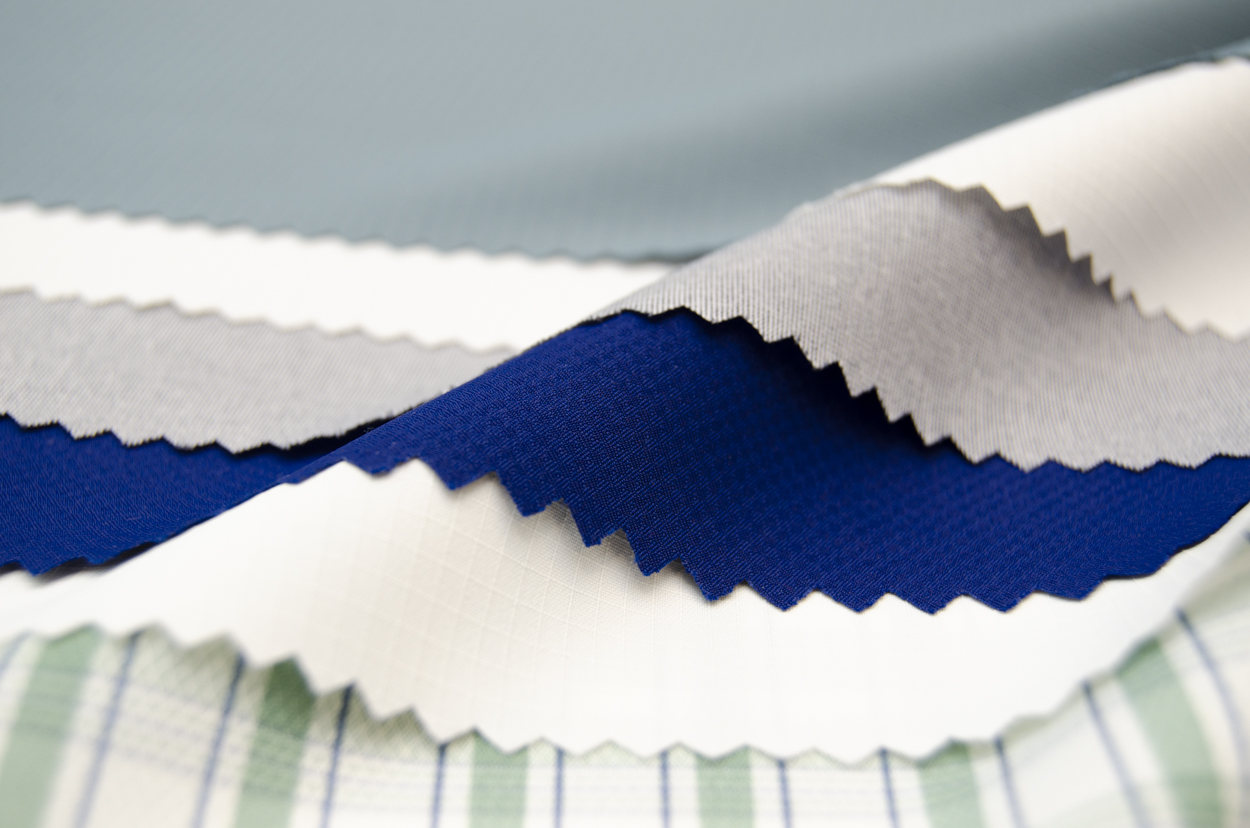 Create new meaning and purpose with Restora™.
A reneweable fabric collection for the eco-conscious consumer, Restora™ features our sustainable product offerings in all new fabric developments through innovative fibers and chemical technologies.
PF Zero™ is a non-fluorocarbon based water and stain repellent finish with exceptional durability and maximum protection. PF Zero™ outperforms the industry standard rating of 90, even after fifty washings, to provide the most durable, environmentally conscious, and innovative fabric solution.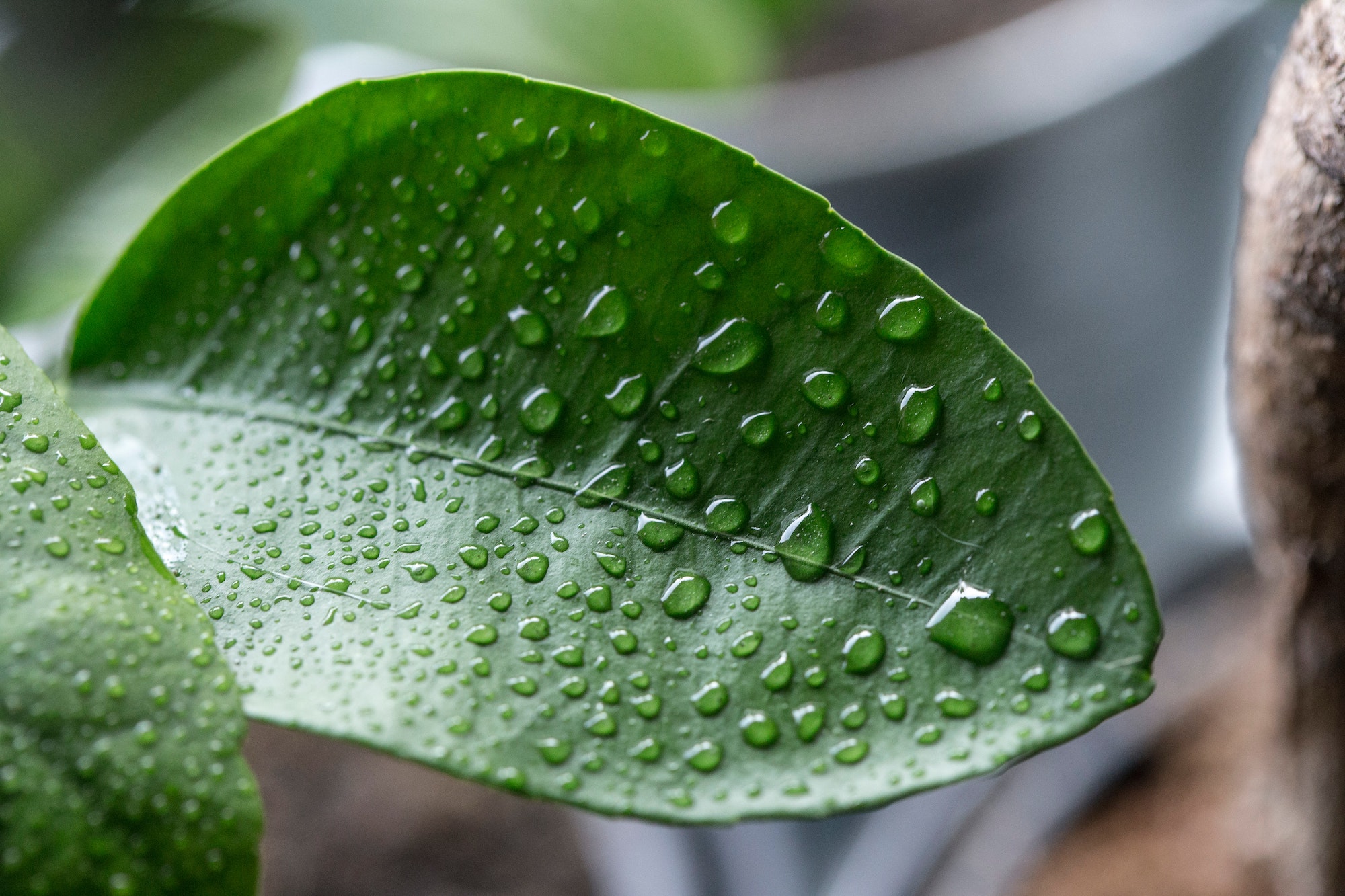 Check out our Staff Picks for a sneak peek at our Sustainability and Micromove collections. Reach out to us for additional information!
Easy-care, convenience, quick-drying fabrics.
Engineered to mirror the movement of the human body, breathability for every move you make.
Check out our Plaidology collection and stay tuned for the latest edition coming soon!
Burlington Labs is a leader in R&D of next generation textile technology. Our team discovers and implements proprietary emerging technology, providing a stream of differentiated products.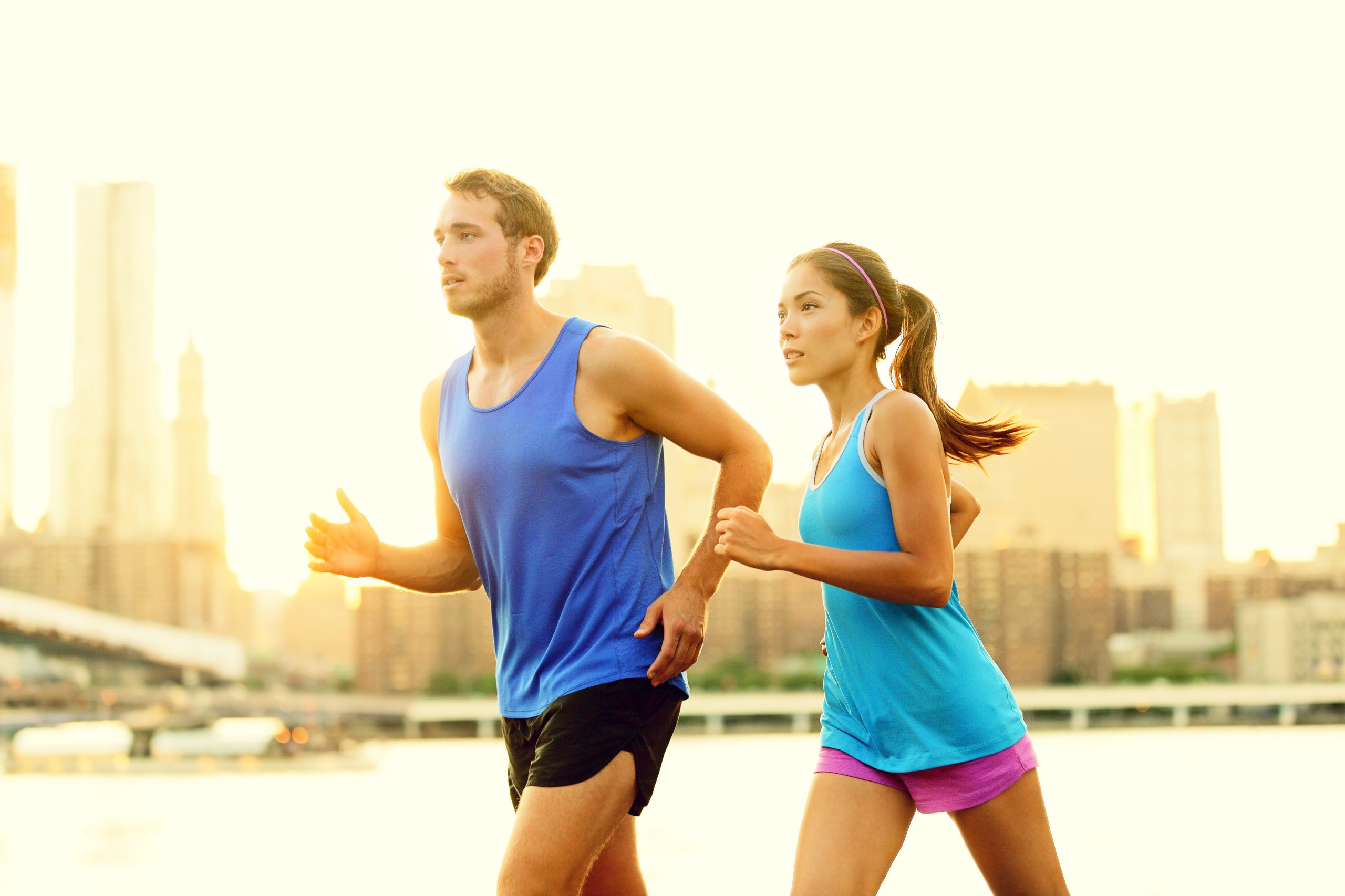 Our Odorblock™ technology adsorbs and stops odor causing bacteria from sticking to the fabric, without killing the bacteria, keeping fabric fresher longer.