Our critically acclaimed selection of fire protection technologies have saved countless lives in a wide range of fields including military, civil service, and workwear markets.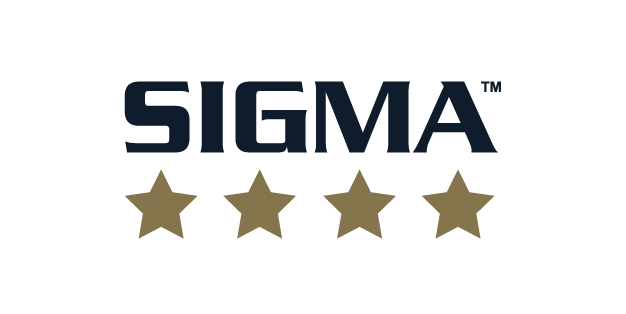 Enhanced FR protection that uses a revolutionary, patented, proprietary 4 fiber blend and offers the highest thermal protective properties with exceptional comfort and durability.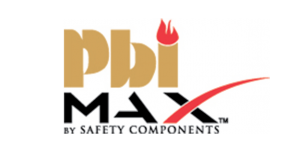 The world's strongest, patented, inherently flame-resistant outer shell fabric that provides maximum protection, mobility, comfort, and durability.