As world leaders in the development of medical and general contamination control fabrics, our technologies offer exceptional protection to meet the demands of the most critical environments.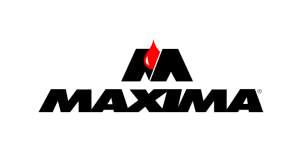 Fluid resistant, reuseable surgical fabrics, ideal for all applications of the medical market.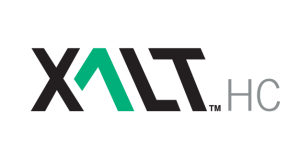 Provides protection against both viral and synthetic blood penetration.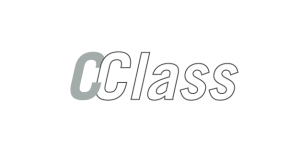 High performance, reuseable contamination control fabrics that are engineered for cleanroom manufacturing environments. The non-linting particle contamination barrier fabrics also offer a high degree of surface resistivity and static decay protection.